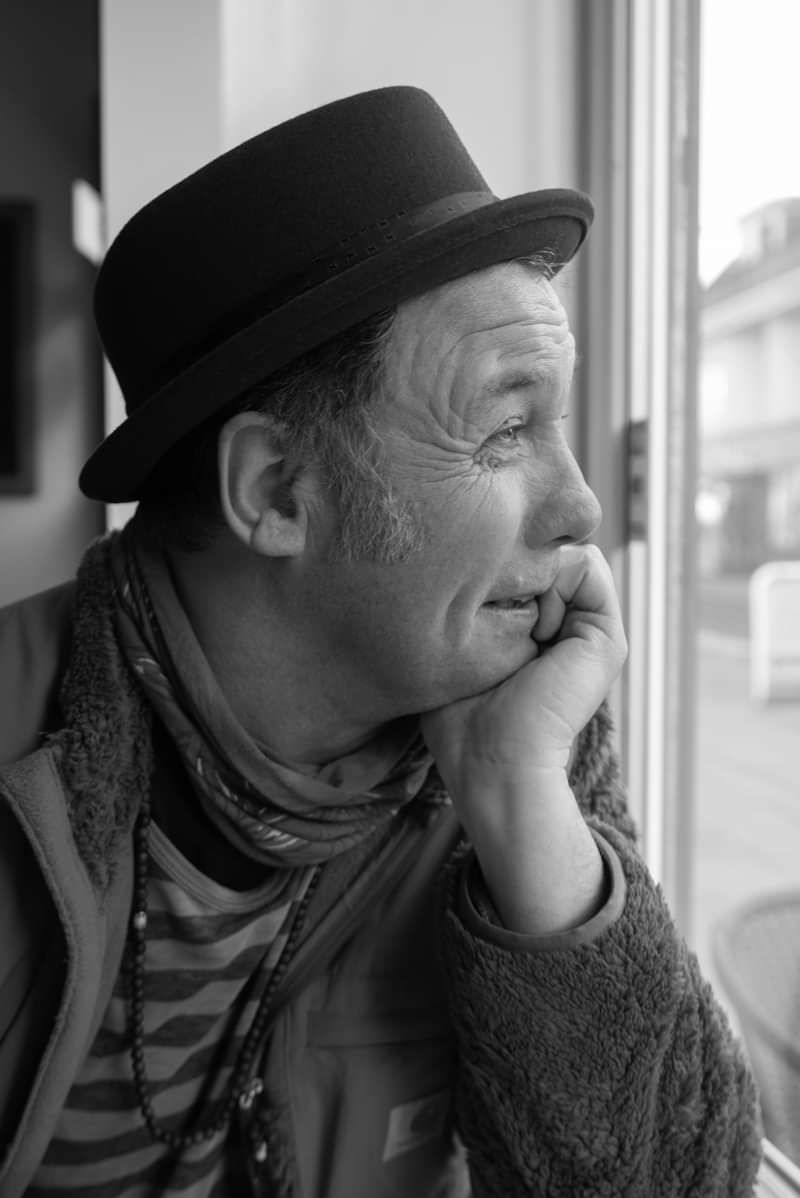 Half Moon presents:
Martin Stephenson
Martin Stephenson
£14 Adv / £16 Door
Entry Requirements: 18+ after 7pm
General Admission (e-ticket)
Martin Stephenson & The Daintees, one of the UK's finest bands of the late 80s/early 90s. Still very active today, both recording and playing live.
Martin, however, has always enjoyed journeying solo down the B-roads of music, free from the shackles of expectation.
Martin's shows are wonderful things, featuring songs old and new, stories both sad and hilarious, and finger picking guitar of the very highest standard.
The poet and the comedian in perfect synergy; an evening out that will gladden the heart in these uncertain times.
Line Up
Stephenson started off as a busker and he still has that instinct and joy for live performance. Despite having played venues such as Glastonbury (where he has headlined) he loves just taking to the street and playing whatever takes his fancy, such as Chet Atkins or Merle Travis. He doesn't put a case out for money, he plays for the sheer pleasure and to connect with people.
The NME said of Martin's song craft that he "builds bridges between love and hate, cradle and grave, folk and pop, past and present."
Legendary Scottish comedian and musician, Billy Connolly recently dedicated a section of a forthcoming BBC Scotland tv documentary to Martin Stephenson. Requesting a live performance of his hauntingly beautiful 'Rain' from the Bolivia album, and despite frail health, Connolly chose to stay and pass the time with kindred spirit and fellow creative soul. Stephenson humbly responded with the gift of Billy's Banjo, a freshly penned and composed song to his brother in spirit.
"Such stuff as dreams are made on"…
He has toured with John Martyn , Roy Buchanan, Aztec Camera, Microdisney, The Go-Betweens, Hothouse Flowers, Bob Geldof, Del Amitri, Janis Ian, Indigo girls and Melissa Etheridge, but remains endearingly modest and unaffected.
He really is a spiritual traveller with a style all his own. For him the highest level of achievement is kindness, the greatest currency good will.
Martin Stephenson is a gifted, entertaining and much-loved performer.