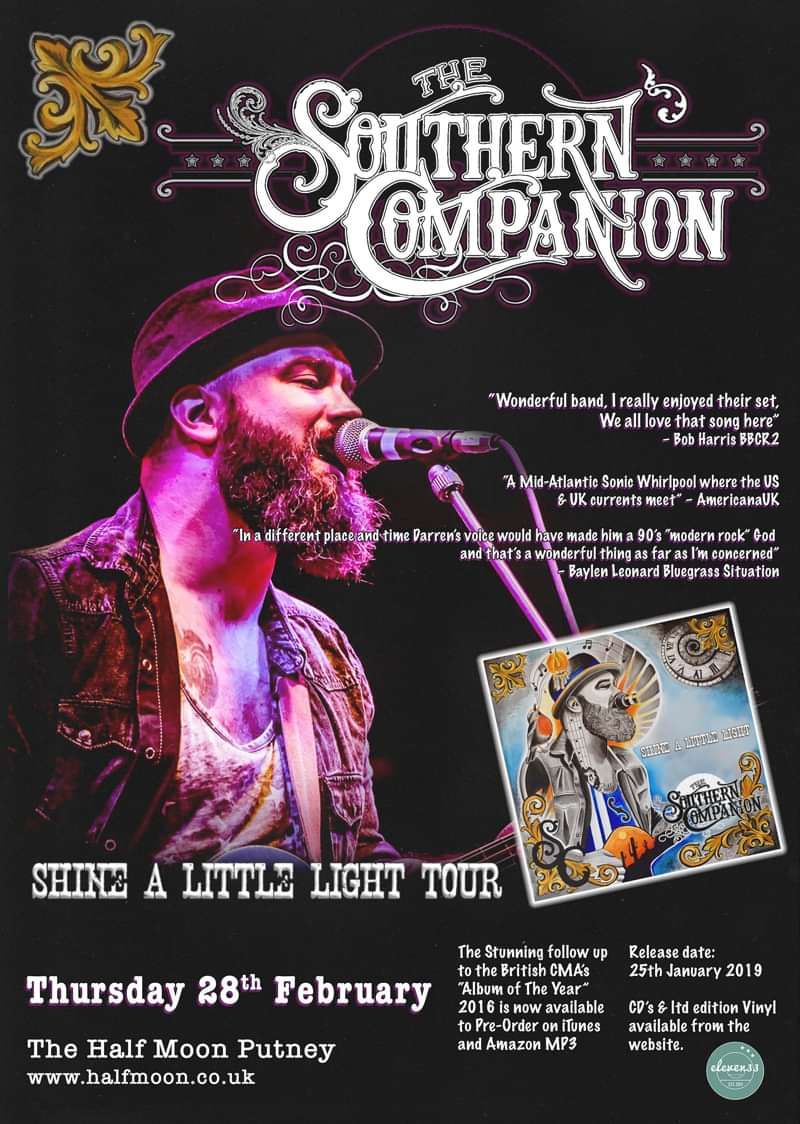 Half Moon presents:
The Southern Companion / Lisa Wright / Laura Oakes
The Southern Companion + Lisa Wright + Laura Oakes
£10 adv / £12 door
Entry Requirements: 18+ after 7pm
The Southern Companion "Shine A Little Light" Tour
Multiple Award winning Americana / Country band from the deep South (of England).
Fronted by Darren Hodson and made up of some of the UK's finest session musicians who's CV's include Tom Jones, Lulu, Take That, Mel C, James Morrison, Pete Townsend & more..
2015-2017 UK, European and USA tours supporting "Rumer" and "Lulu".
BBC Radio 2 plays on Bob Harris Country, a song in the upcoming movie "Wild Rose" feat. Jessie Buckley & Julie Walters and their 3rdalbum due for release in February, 2019 will be their biggest year yet.
"Wonderful band, I really enjoyed their set" - Bob Harris
Plus Support from Lisa Wright & Laura Oakes
Line Up
Fronted by singer/songwriter and guitarist Darren Hodson, The Southern Companion are made up of some of the UK's finest session musicians , some of whom first met in the music room at school. Their CV's include industry big hitters Tom Jones, Take That, Mel C, Lulu, Rumer, James Morrison, Pete Townsend, Dire Straits, Amy MacDonald, the list goes on and on.
After recording an "Under The Apple Tree" session for Bob Harris in 2016, an appearance at the C2C festival in London soon followed and a string of UK festivals that summer brought The Southern Companion firmly into the hearts of Country & Americana fans.
2 years of UK, European and USA tour dates came next supporting songstress Rumer and 60's legend Lulu.
Multiple British CMA Awards, Live shows for The AMA-UK, National air play on BBC Radio 2 from Bob Harris, as well as a featured song in the upcoming smash hit movie "Wild Rose" feat. Jessie Buckley & Julie Walters, 2019 looks set to be a big year for the band.
"Americana blend that delivers a lot of impressive moments" – Maverick Magazine
"Wonderful band, I really enjoyed their set, We all love that song here" – Bob Harris – BBCR2
"A Mid-Atlantic Sonic Whirlpool where the US & UK currents meet" – AmericanaUK
"In a different place and time Darren's voice would have made him a 90's "modern rock" god and that's a wonderful thing as far as I'm concerned" – Baylen Leonard / Bluegrass Situation
www.thesoutherncompanion.com
www.facebook.com/thesoutherncompanion www.twitter.com/southcompanion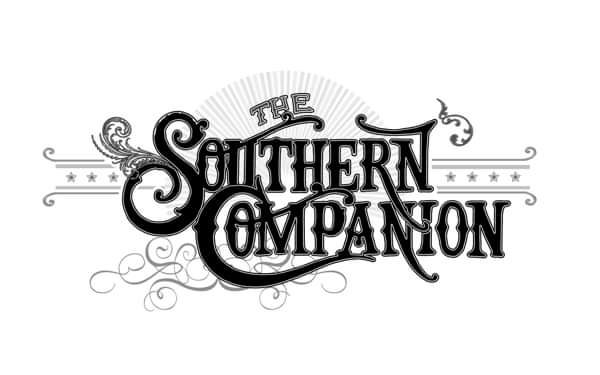 At first glance; Lisa Wright is a 5ft, blonde, Essex girl who seemingly charms her way into the audiences' affection by cracking jokes and telling stories but then she begins to play... and the room goes silent.
Described as 'Carole King meets Patty Griffin meets John Mayer', it's clear from your first listen that, to Lisa, lyrics mean everything. Inside Nashville called Lisa's songwriting: "intelligent, elegant and beyond her years".
With great support from BBC Introducing, Lisa was announced as one of their emerging 'Sound of 2017s' and subsequently was handpicked by BBC 6 to represent the BBC at Latitude Festival. 2017 saw Lisa reach over 50,000 Spotify downloads; playlists on radio including; Chris Country & Amazing Radio, and supporting artists such as; Ward Thomas and Jess & the Bandits on their UK tours.
But, it doesn't stop there...
After she impressed the transatlantic audience with her songwriting, Lisa was championed by the Nashville Songwriters Association who announced her as their 'One to Watch' and was invited to join the fantastic Song Suffragette alumni.
With all this in mind it's understandable why Lisa has often been described as "the UKs best kept secret", but that's all set to change...
www.lisawrightmusic.com www.facebook.com/lisawrightuk www.twitter.com/lisawrightuk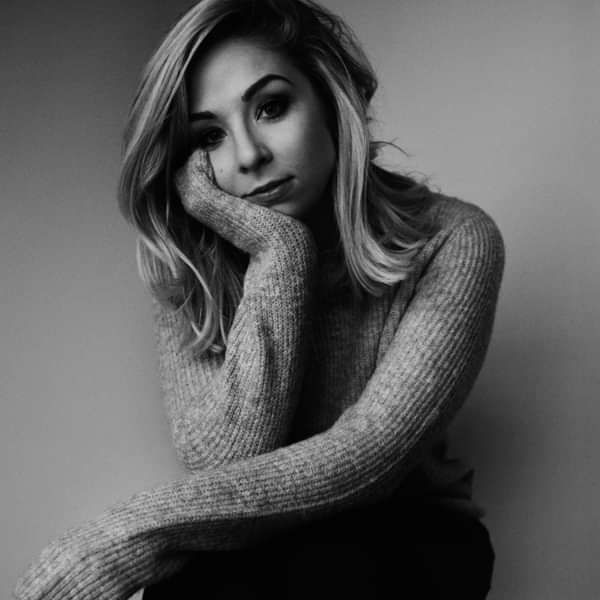 When it's normal for mealtime conversations to be conducted in three-part harmony, it was only natural for Laura Oakes to go through life singing. Her love for Dolly Parton, David Gates and the Dixie Chicks may seem an unusual music taste for a teenager from Liverpool, North West England but in her teenage years Laura really started to embrace her influences performing anywhere and everywhere.
A visit to Grand Ole Opry in Nashville at the age of 18 proved to be an overwhelming and life-defining experience, driving her to realise her dream of writing and singing country music. She recorded and self-released her first single 'Don't Let It Hit Ya' in September 2013 which featured in the top 20 iTunes Country Chart. Her second single 'Snakes and Ladders' followed in 2014 with similar success.
Laura released her debut Self-Titled EP to iTunes in the summer of 2015 receiving great support from BBC radio across the UK, and similarly from Digital Radio (Chris Country and Amazing Radio). Bob Harris included it in his Best of 2015 retrospective on BBC Radio 2. The UK country scene is one that is growing at a rapid pace and Laura has been at the forefront of it, winning 'Best Female Vocalist' at the British Country Music Awards for two consecutive years. Laura has enjoyed live dates at some of the UK's most prestigious festivals and stages including C2C, The Long Road, Liverpool Sound City, The Great Escape, Black Deer, Cottingham Folk Festival, Secret Garden Party, Cornbury Music Festival, Cambridge Folk Festival and Camp Bestival. As well as support slots for some of the most notable talent coming out of the UK and US, including Devin Dawson, Andrew Combs, The Shires, The Wandering Hearts, Devin Dawson, Catherine McGrath, Colm Mac Com Iomaire (The Frames), Jess and The Bandits and Ward Thomas.
Her latest acoustic EP "Nashville Stole Your Girl" was released end of September 2017 and achieved number 5 in the iTunes UK Country Music Chart and received critical acclaim, securing a session on Bob Harris' BBC Radio 2 show.
2018 saw Laura return to Nashville to co-write with some of the world's greatest songwriters including Jeff Cohen, Beth Nielson Chapman, Leslie Satcher, Ray Kennedy, Jenn Bostic, James Slater, Philip White, Mike Fiorentino, Chris Lindsey, Ketelyn Clampett, Jason Lehning and Palmer Green. She returned to the UK armed with a bundle of fabulous songs ready to perform to hungry audiences. Stay tuned across Laura's socials for updates on release dates.
www.lauraoakesmusic.com www.facebook.com/lauraoakesofficial www.twitter.com/lauraoakesmusic