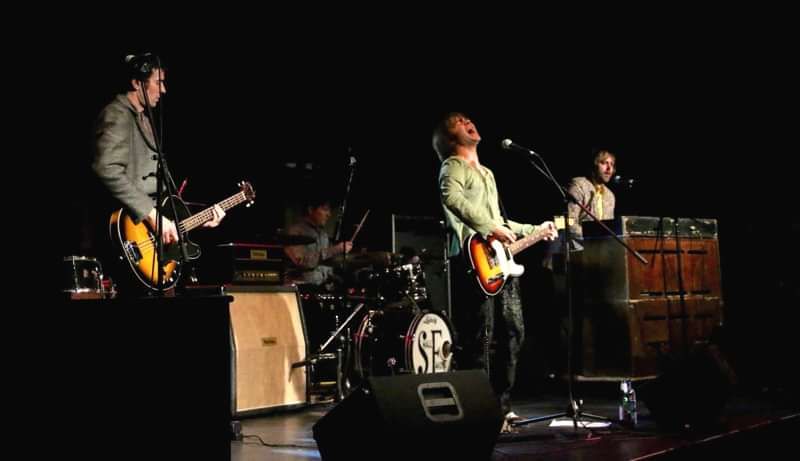 Half Moon presents:
Small Fakers
Small Fakers
£16 Advance Only
Entry Requirements: 18+ after 7pm
Join The Small Fakers for their annual Half Moon Christmas shindig.
Hits galore at every show including All Or Nothing, Itchycoo Park, Lazy Sunday and many more mixed in with B-sides and rare gems from the Small Faces' back catalogue. A visual and musical feast for all Small Faces fans.
Line Up
Hits galore at every show including All Or Nothing, Itchycoo Park, Lazy Sunday and many more mixed in with B-sides and rare gems from the Small Faces' back catalogue. A visual and musical feast for all Small Faces fans