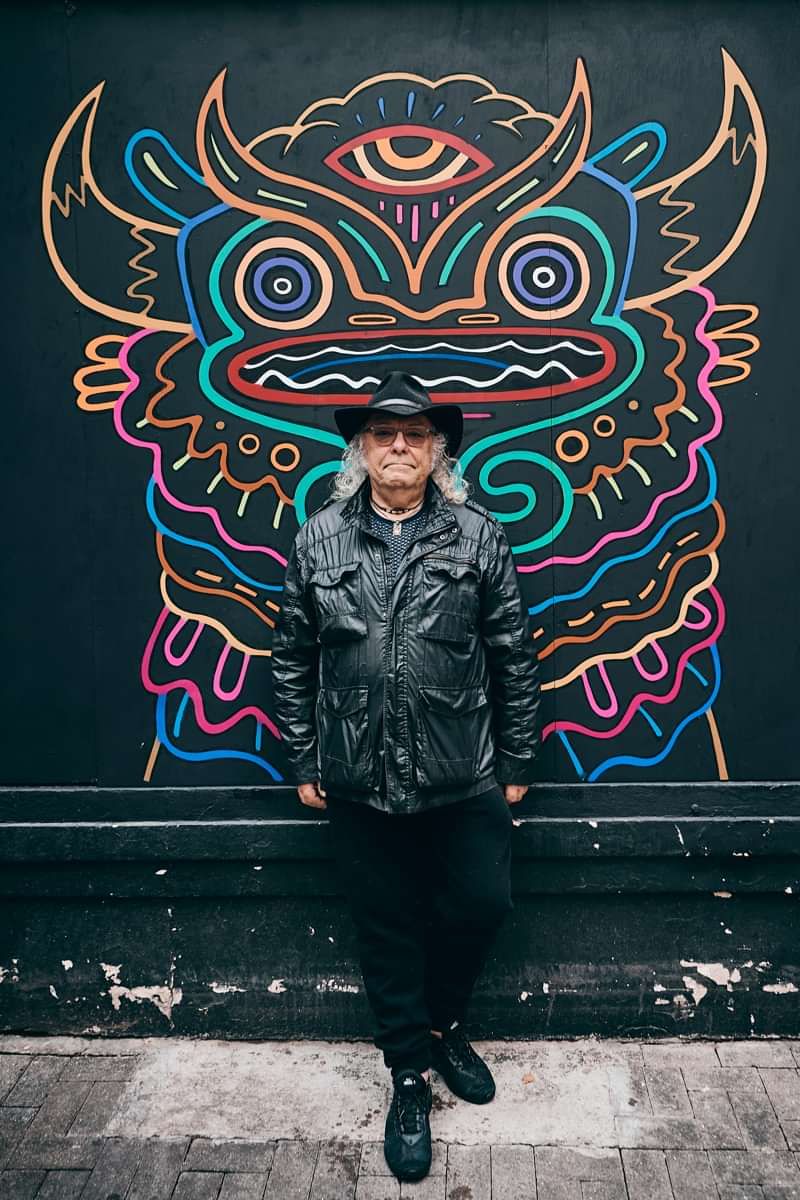 Half Moon presents:
Edgar Broughton
Edgar Broughton
£22 Advance / £25 Door (subject to availability)
Entry Requirements: 18+ after 7pm
General Admission (e-ticket)
The legendary singer songwriter/guitarist Edgar Broughton was a founder member of the Edgar Broughton Band, often labelled by music reviewers and critics as acid rock/proto -punk.
The band were founded in 1968 and carried on initially right through to 1976 (with some chart success) and were an EMI signed artist. Very much part of the late 60's and early 70's underground scene the band were unique in that their political consciousness was very much to the fore. Heavily influenced by Captain Beefheart they were perhaps best known for their chant 'Out demons , Out!
One of the first proponents of free concerts and well known as one of the most strident protest bands , but one of the most accessible – their live performances showcased a surprisingly diverse repertoire of self-penned material.
Since performing as a solo artiste Edgars self re invention is finding a new audience, while still appealing to the long time fans.
His involvement with political activism has continued down the years and many of his songs reflect this. His solo, acoustic performance is an emotive, entertaining tour de force containing both new songs and old favourites.
In October 2023 Edgar released a new album on Esoteric Recordings/Cherry Red called BREAK THE DARK. This is a collection of beautiful and poignant love songs as well as dark songs about the times we live in and the choices we make.
.............................................................................................................................................
"This is modern blues - songs of our time, I hope" states Edgar Broughton before he commences a fascinatingly spiky one -man set. Broughton's voice unexpectedly elevates to an eerie falsetto, but his between- song monologues are equally unsettling. How refreshing that at the age of 75 Broughton doesn't depend on Marshall stacks and dry ice to cover his legacy. Songs, words and charisma are all it takes and he has plenty."
Dave Ling CLASSIC ROCK MAGAZINE
Photo credits: Al Stuart
Line Up
If you've never seen Edgar Broughton perform live then you're really missing a treat, he really is one of a kind. This is the first time I've seen him playing acoustically without his band, and I'll admit I was expecting to not enjoy it as much as the full-on Broughton electric-fest – he's one of my favourite guitarists, and the sounds he can wring from an electric guitar are incredible. But what's wonderful about him performing acoustically is that with the guitar stepping back slightly, it gives one of rock music's most individual and striking voices the room it truly deserves.
Paul Broome - (Midlandsrocks)