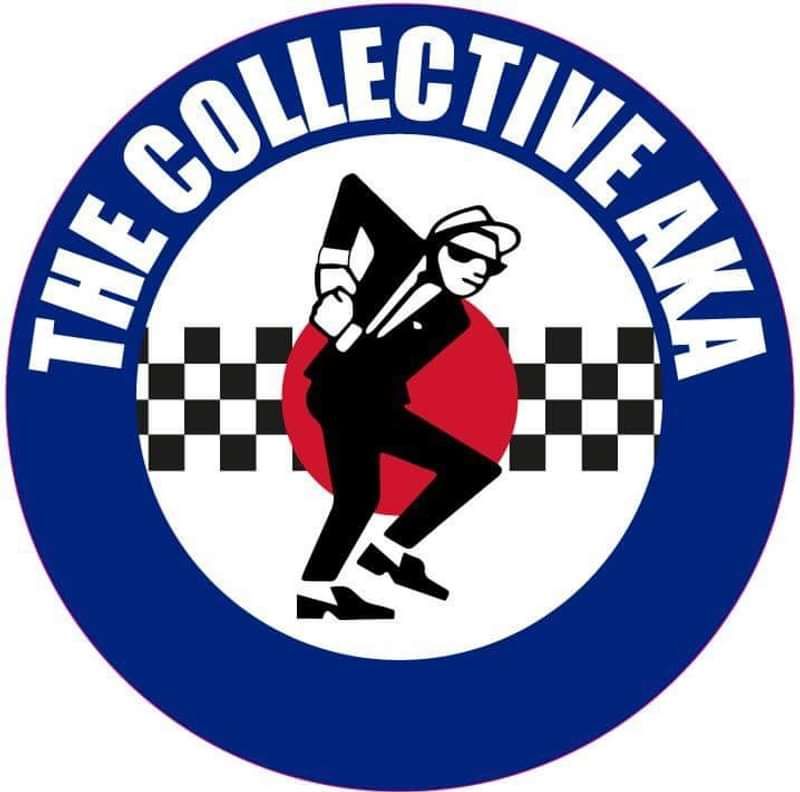 Half Moon presents:
Mod v Ska with The Collective AKA
The Collective AKA
£10 adv / £12 door
Entry Requirements: 18+ after 7pm
The Collective AKA are a seven piece ska/ mod band from Surrey with a full brass section. Formed six years ago, they are a leading covers band in the South East with a large, loyal following. The set list includes the very best songs from the two-tone era, ska and mod favourites, a bit of reggae and the odd surprise ska influenced cover!
"The Collective AKA – Magnificent mod/2 tone/punk and new wave covers act who switch effortlessly between the likes of The Specials, The Jam, Madness, The Beat, The Who, The Clash, Small Faces and more modernist marvels, all done with musical chops to die for and a whole lotta soulful attention to detail. Top Ranking, No Full Stop!"
Line Up
A seven piece ska and mod band based in Surrey determined to have everyone dancing to the classic floor fillers.
The Dublin castle described them as "A Mod/2 Tone covers act - so you get Specials, Jam, Madness, Clash etc - all done with a fire in the belly and a tiger in the tank. Mods, scooterists, rude boys, punks reggae party people...you've turned up on the right night"
In the last twelve months they have played several scooter shows/rallies and ska festivals, supported Neville Staples, and are rapidly building a reputation of a must see band.