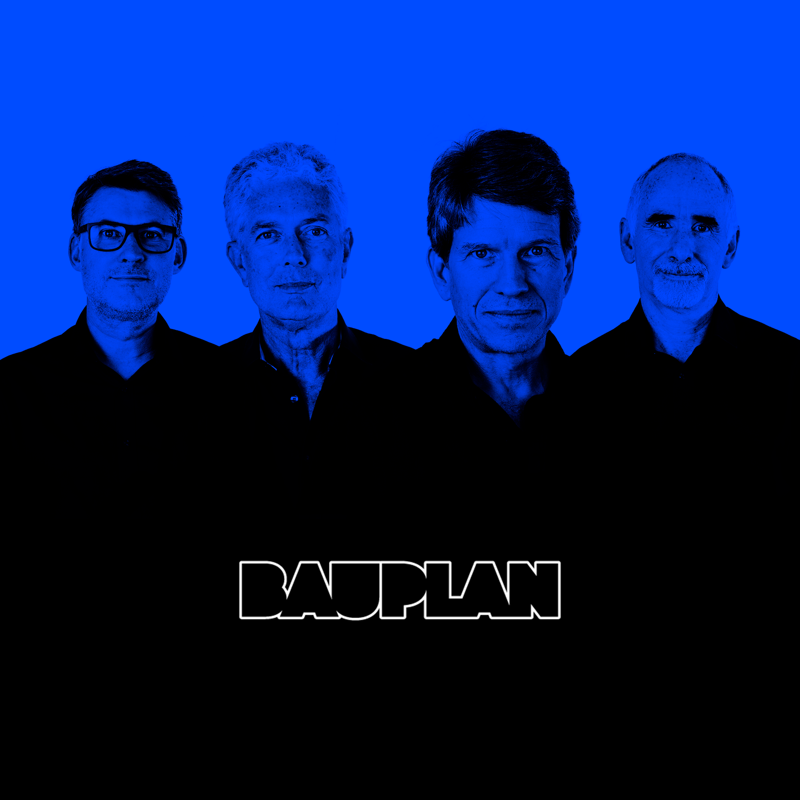 Half Moon presents:
BAUPLAN
+ Punch Drunk Pirates
£5 Adv / £6 Door
Entry Requirements: 18+ after 7pm
General Admission (e-ticket)
The SW15 boys are back. Rotown Records recording artists BAUPLAN have emerged from the studio and are ready to rock. This energetic four-piece specialises in Hard Pop; good melodies with crunchy guitars and powerful organs. They will be debuting songs from the up-coming album One Quarter Bulletproof, in addition to playing all your favourites from their first album Fame.Jazz.Void.
Supporting BAUPLAN are Punch Drunk Pirates - a group of mature boxers with folk-punk leanings.
Line Up
BAUPLAN are a local SW London-based four-piece. They call their particular type of music Hard Pop, mixing crunchy guitars, driving rhythms, quirky keys and melodic tunes in an unforgettable package of modern/retro goodness. They are currently promoting their Rotown Records debut album, Fame.Jazz.Void, available on all streaming/downloading platforms.