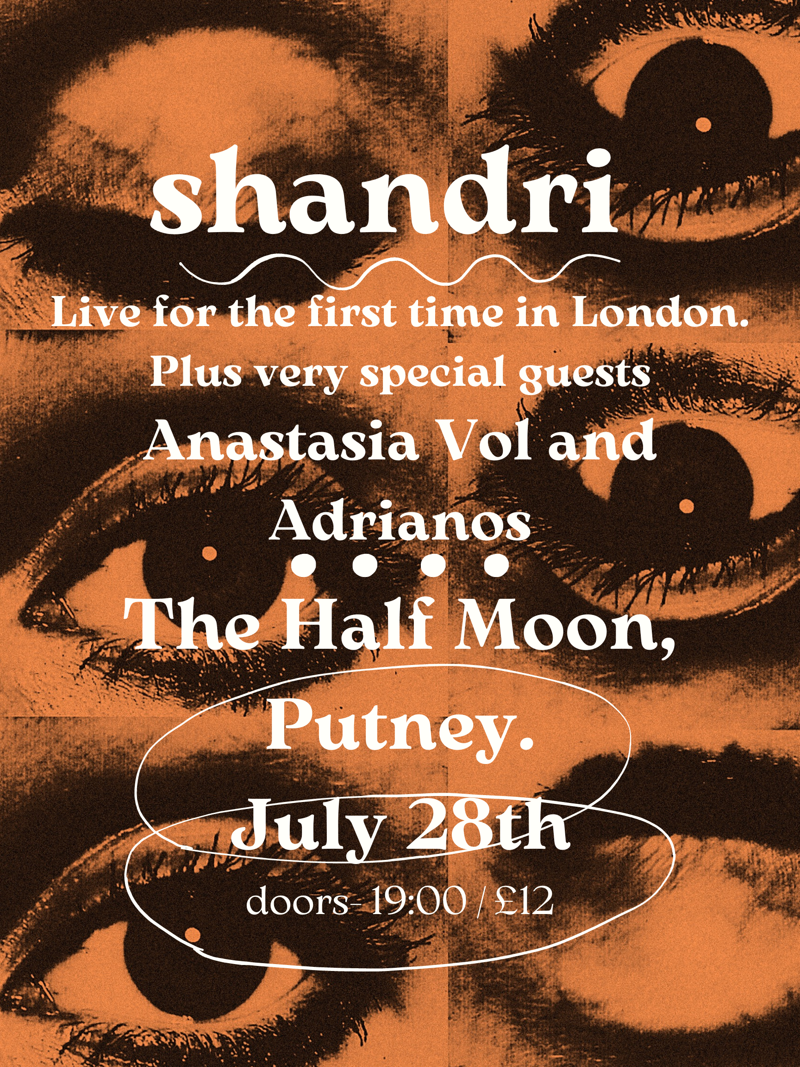 Half Moon presents:
Shandri + Supports
Shandri + Anastasia Vol + Adrianos
£12 adv / £14 door
Entry Requirements: 18+ after 7pm
General Admission (e-ticket)
As a solo act born in the ancient mountains of Central Mexico, Shandri revisits the musical style portrayed by Pink Floyd or Agitation Free, with an added extra inspired by Tame Impala, The War on Drugs, Radiohead and Foals a colorful blend of psychedelic/desert rock and pop.
Alex Mondragon, the man behind the art, delivers an experimental and explorative version of psychedelic rock and pop that will open your mind and lead you into its deep corners.
His unique songwriting style has captured the attention of renowned artists and creators, such as A. G. Iñárritu (Birdman, The Revenant), Freddie Ravel (Madonna, Earth Wind and Fire, Santana) and more.
...and on the shores of the mystical Sea of Cortez, he currently finds himself in the process of recording and producing his re-birth single "Desert Flower" with Sebastian Maschat (The Whitest Boy Alive) on drums. He has confirmed with legendary music studio La Bestia Records three more singles that will be released throughout the following six months.
Support from Anastasia Vol and Adrianos.
Line Up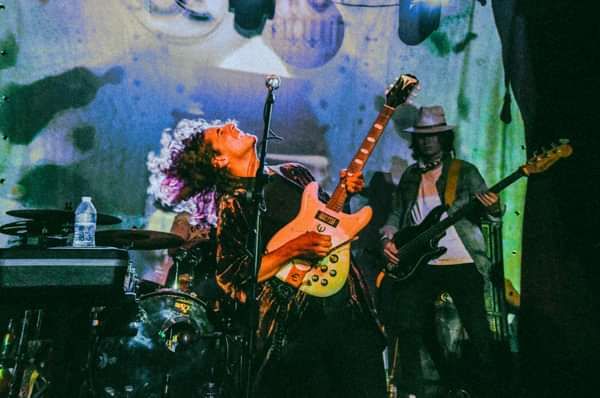 Anastasia Vol is a songwriter and singer based in London, UK. Their work is inspired by old-school sounds, ethnic melodies and sentimental lyrics. Anastasia's voice is rather distinct and recognisable and their vocal performance is smoky and dewy. Their songs are made to tell stories, real and fictional, and to create a strong image and atmosphere for the audience. They are currently working as a collaborative songwriter on multiple projects. Anastasia's debut EP is due later in 2022, the first two singles of the record "her"(2021) and "pale roses and you" (2021) are already available on all streaming platforms.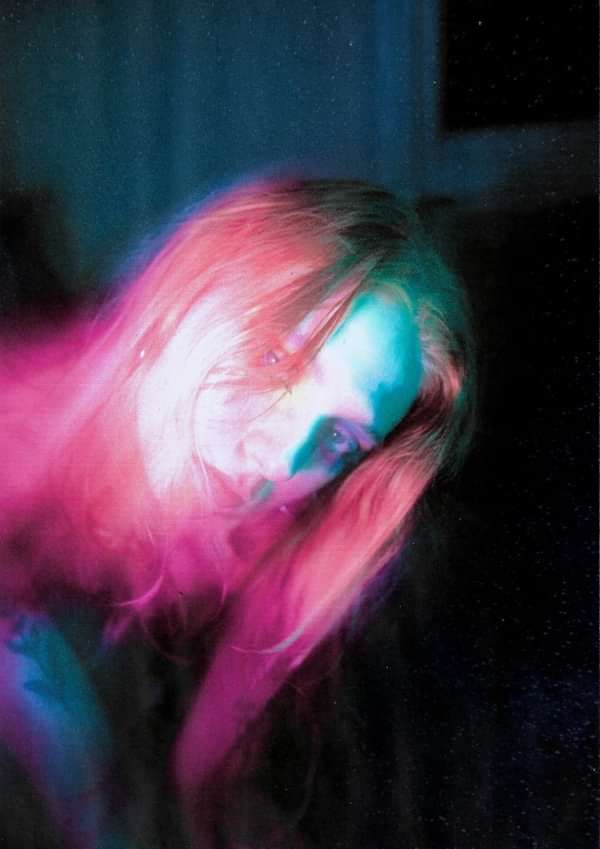 Adrianos is the solo project of Athenian songwriter and guitarist Adrianos Pandis, (formerly of 'MOAN'). Exploring the ways of The Velvet Underground and Lena Platonos, with lyrics informed by John Cooper Clark and the Beat Generation, Adrianos creates a contemporary yet nostalgic idiolect to tell his stories. His first single 'Give Us A Kiss' is out 5 May 2022.