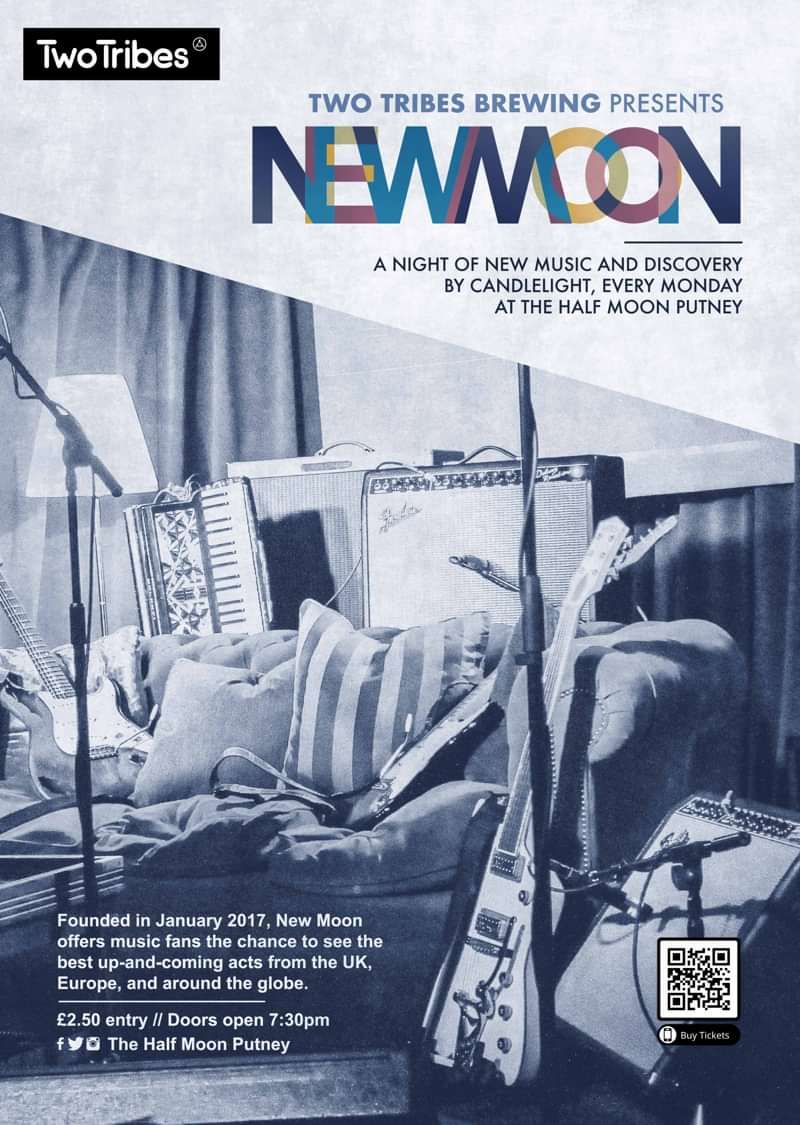 Half Moon presents:
New Moon - A Night of New Music
Tomás Gaeta + Caroline Vain + Alfie James + Caitlin Pinkness + Beau Bennett
£2.50 Adv / Door
Entry Requirements: 18+ after 7pm
A night of new music and discovery. Singer-songwriters, bands, poets, performance artists...
Founded in January 2017, New Moon offers music fans the chance to see the best up-and-coming acts from the UK, Europe, and often from around the globe.
Only £2.50 entry. Food served until 10pm. Doors open 7:30pm. Free Two Tribes Beer for the first 24 customers.
If you would like to perform at a future New Moon please apply via music@halfmoon.co.uk
Line Up
Caroline Vain is a singer-songwriter and multi-instrumentalist originally from the East Coast of the United States. Caroline has recently graduated from London College of Music with a First Class Honours in both a Bachelor of Music Performance and Recording (Bmus) degree and a Master of Music Performance (Mmus) degree. Her honest and poetic lyrics are combined with beautiful instrumentation and melodies that are quick to get stuck in your head. Caroline currently has 3 singles released on all major streaming platforms and is working towards releasing an EP this Summer.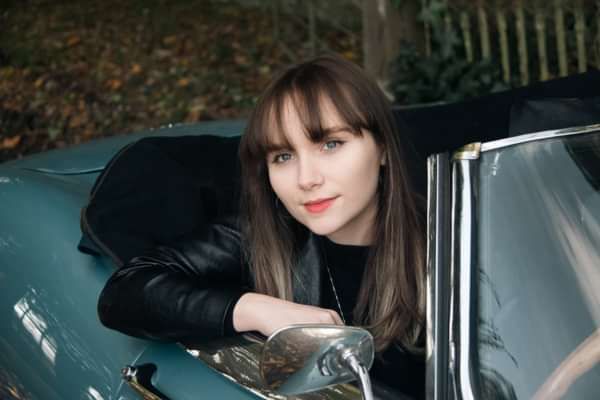 South-West London artist Alfie James combines his love of singer/songwriter melodies, jazz-inspired beats and relatable lyricism of a generation. Writing songs on his guitar from the age of six to producing his own tracks at 16, Alfie embodies a melting pot of genres; drawing comparisons to artists such as Mac Miller, Tom Misch and Easy Life. After a slew of singles the debut EP 'Not Your Friend EP' releases 9th December, condensing a year of progression and reflection into 6 tracks. Sonically, Alfie James is amongst the likes of Mac Miller, Hoodie Allen and the Ed Sheeran of his early career. With a small but loyal fanbase which is ever-growing, previous tracks on Alfie's streaming pages have already amassed thousands of views. With resonating lyricism, raw punchy vocals and enticing production that keeps you guessing throughout, Alfie proves he has all the boxes checked to be your new listening obsession.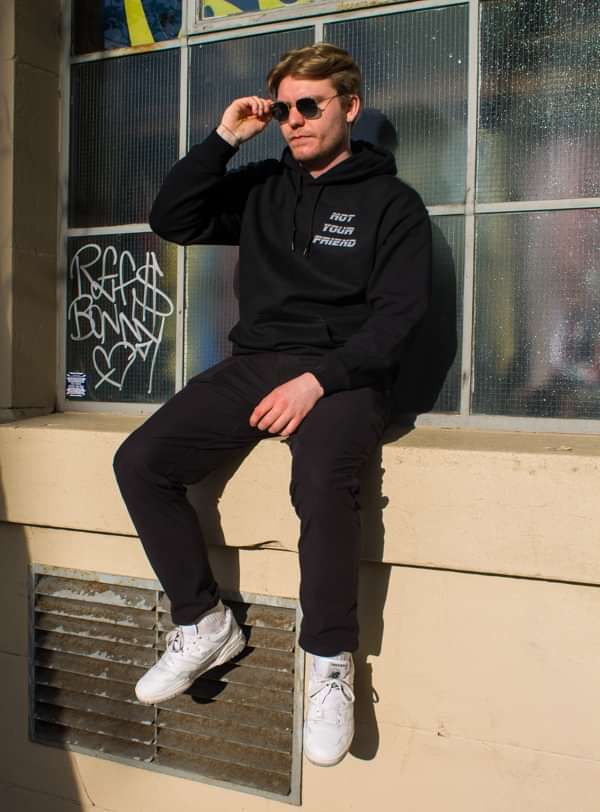 Beau Bennett is a singer songwriter from London. Her beautiful harmonies and soulful vocals combined with intricate guitar playing, make her music both moving and uplifting. Catchy riffs intertwined with powerful lyrics drawn from personal experiences, evoke emotion and relatability. She recently released a single 'Breaking Ground' on international women's day, as a testament for all the ground-breaking women out there and has supported artists such as Martha Tilston. Taking influence from artists such as Maggie Rogers and Joni Mitchell, Beau brings a lively, soul soothing performance with an element of sass!