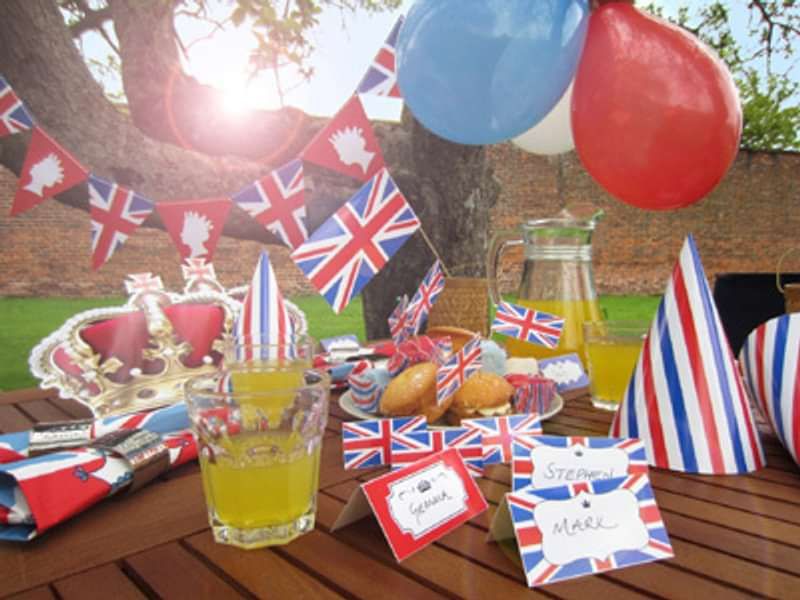 Half Moon presents:
Big Jubilee Lunch & Garden Party
Sergio Georgini's (acoustic)
Free Entry
Entry Requirements: 18+ after 7pm
General Admission (e-ticket)
Join us to celebrate the Queen's Big Jubilee Lunch in Half Moon style, with live music, garden burger shack and our famous Sunday roasts served all day.
Tom Sail (Sergio Georgini's) is an acoustic soul artist with a unique voice and a distinct ear for melody. Currently dividing his time gigging across the country and recording near Tower Bridge with a debut album due later in the year.
This performance is free for everyone - families welcome and food served all day
Over ten million people across the UK are expected to be joining the celebrations to share friendship, food and fun at Big Jubilee Lunches as part of this nationwide act of community friendship.
People across the world are also joining in with over 600 international Big Jubilee Lunches being planned throughout the Commonwealth and beyond - from Canada to Brazil, New Zealand to Japan and South Africa to Switzerland.
Line Up
Sergio Georgini's (acoustic)