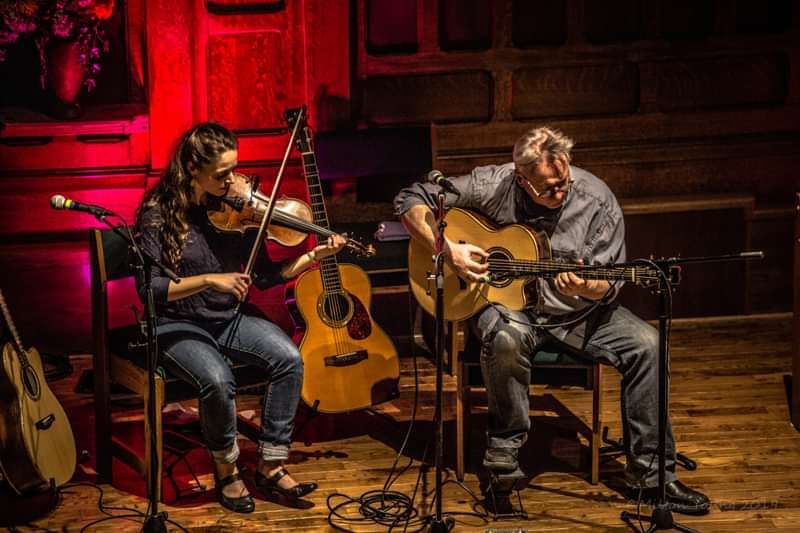 Half Moon presents:
Tony McManus & Julia Toaspern
Tony McManus & Julia Toaspern
£15 adv / £17 door
Entry Requirements: 18+ after 7pm
Together, Tony and Julia perform lovely interwoven guitar duets, sing traditional, classical and self-penned songs, and treat you to some soaring fiddle sets – everything delivered with passion and commitment.
A great duo of gifted musicians, as you may well be aware already, this is a lot more than 'just' folk music. This is world class instrumental music (and some pretty good singing too). "Tony McManus is the best Celtic guitarist in the world" (the late John Renbourn) - NB: John did not say 'is probably'; he just used simply an unqualified 'is'!
Line Up
Tony McManus & Julia Toaspern