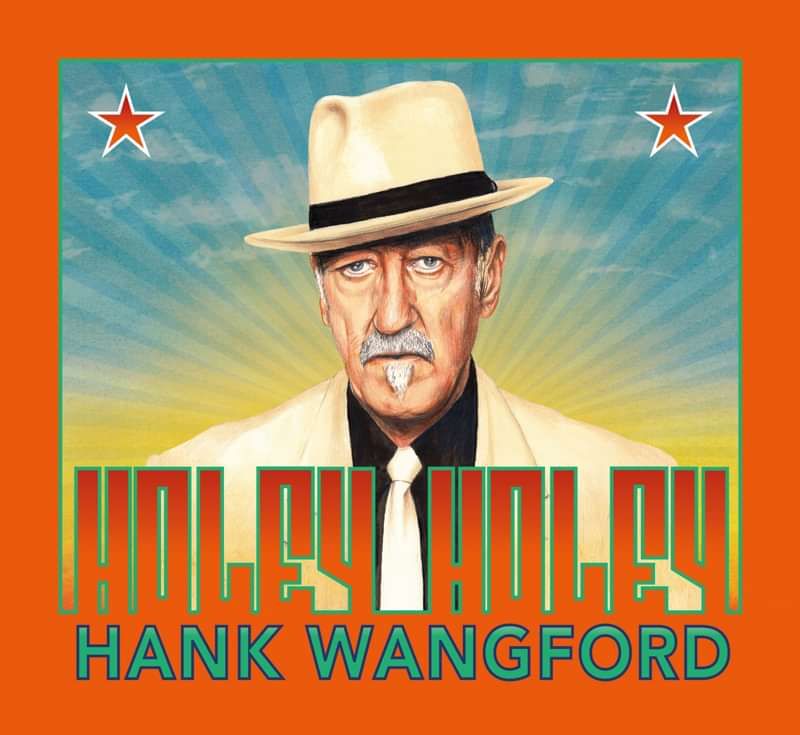 Half Moon presents:
Hank Wangford's Christmas Shindig
Hank Wangford & The Lost Cowboys
£12 adv / £14 door
Entry Requirements: 18+ after 7pm
General Admission (e-ticket)
Come for the Wangfords' Xmas gig and to celebrate the birth of the Holy Twins, Jesse & Jethro O'Nazareth.
Expect more red hot Country from Hank with Spanner Robinson, Lord Kevin Foster, BJ Cole, Martin Belmont and on drums the exciting rhythms of Mike Pickering. And bring a few teardrops to trim your Xmas tree with.
Line Up
If Daniel O'Donnell is the brightly scrubbed face of British country music then Hank Wangford is its guilty conscience, its dark and troubled grubby soul. Hank has picked at the miserable underbelly of country music for twenty eight years, inspiring others like Billy Bragg, The The, The Alabama Three and other alt.country musicians.
He has spread the word with his two ground breaking television series, Britain's first on Country music, "Big Big Country" and "The A to Z of C&W" and his books "Lost Cowboys" and "Hank Wangford Vol 3 The Middle Years".