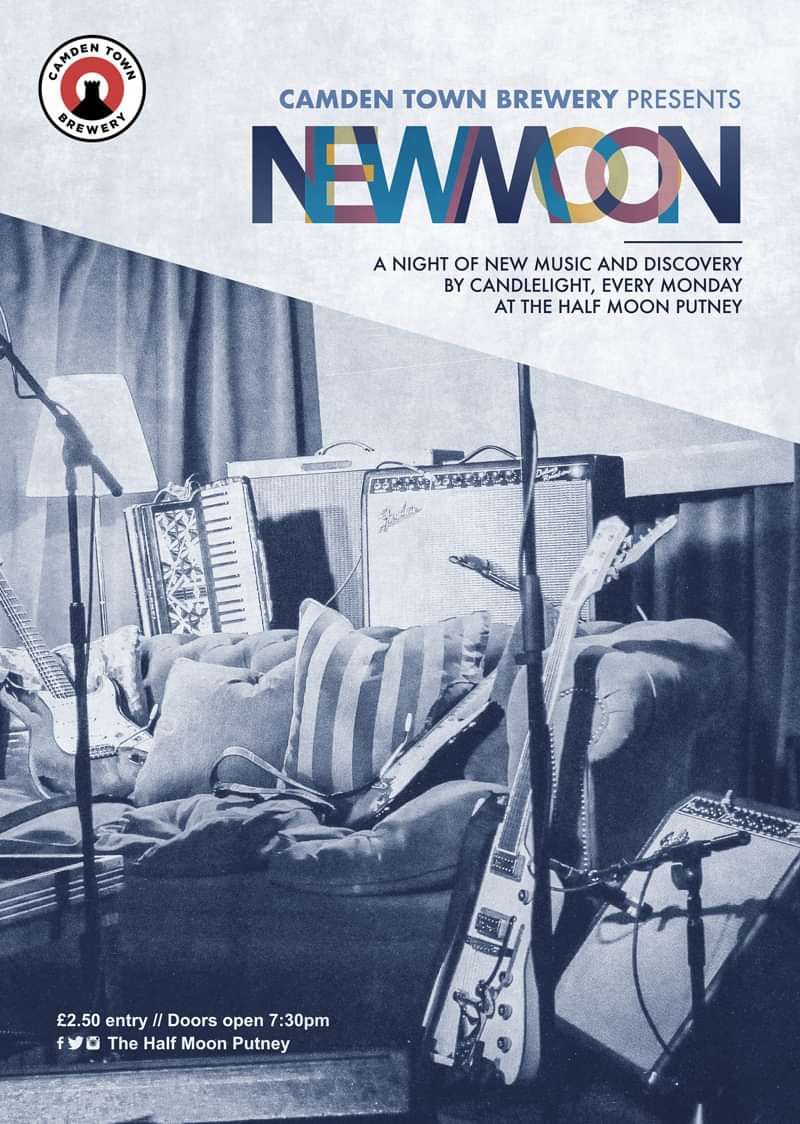 Half Moon presents:
New Moon - A Night of New Music
Maddie Magdalene + Kalyna Rakel + Concrete Prairie + Kieron Michael Heavens + Dead Ivy
£2.50 Adv / Door
Entry Requirements: 18+ after 7pm
General Admission (e-ticket)
A night of new music and discovery. Singer-songwriters, bands, poets, performance artists...
Founded in January 2017, New Moon offers music fans the chance to see the best up-and-coming acts from the UK, Europe, and often from around the globe.
Only £2.50 entry. Food served until 10pm. Doors open 7:30pm. Free Camden Town Beer for the first 24 customers.
If you would like to perform at a future New Moon please apply via music@halfmoon.co.uk
Line Up
Canadian duo Kalyna Rakel and Dan Gurman have been waiting and preparing to hit the road and are excited to announce their UK tour! Kalyna will be singin' and wailin' out her songs with distorted guitar and stompin' on drums, while Dan will be messin' around on whatever instrument he feels inspired to play - be it slide guitar, banjo, pedal steel? They're not afraid to put it all down and play an acoustic song stripped down and straight from the heart.
They have recorded a lot from home this past year during covid, and are excited to share these songs live with you for the first time. You can find the new music on Bandcamp: kalynarakelmusic.bandcamp.com
For a list of shows and to see when they're coming through your area, please visit: www.kalynarakel.com/shows
video clips
Live roadside video of original song "Life is a Tape" - https://youtu.be/i-KTod_keuI
Live video with full band of original song "Engine" - https://youtu.be/8MJrUMcbF2c
PRESS (from 2019 before covid)
"The dozen originals on Before & After You announce a new roots-rock voice has arrived. Whether she is tearing up the highway on Yellow-Blue or crooning like a mix of Amy Winehouse and Rickie Lee Jones on My First Love Song, Rakel sounds completely in control of her voice and message." - VANCOUVER SUN
"Her velvet voice and soulful melodies are as pleasing as it gets, and her lyrics are both intimate and inspirational." - KEEP WALKING MUSIC, MADRID
"She sings in a way that feels so raw and natural and that is entirely unique to her. With every note she sings, the listener gets a feeling of unbridled authenticity.... real without ever alienating listeners; something I haven't felt since Lily Allen." - STEREO STICKMAN
"Kalyna Rakel sent out soul shivers into the hearts of her intent listeners" - FOLK MUSIC ONTARIO (WEBSITE 2019)
links
Website: kalynarakel.com
Bandcamp: kalynarakelmusic.bandcamp.com
Spotify: spotify.com/artist/6LOYhPfEVbOWX5KQCNuJiG?si=ssagZlJgQzy46jg2tii2Fwutmsource=copy-link&dlbranch=1
Facebook: facebook.com/KalynaRakel
Instagram: instagram.com/kalynarakel
Youtube: youtube.com/channel/UCLgJcIR1emuQZ5vuuKP3sPA
Twitter: twitter.com/kalynarakel
Soundcloud: soundcloud.com/kalynarakel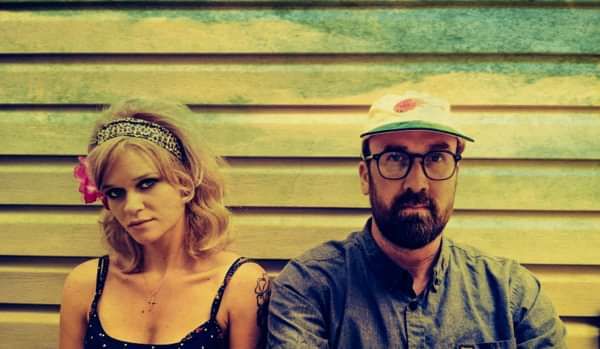 United by a love of country, folk, indie & Western music past and present, Concrete Prairie are a five piece from the U.K. playing their own brand of bruised Americana. The band take inspiration from across the genres to deliver songs dealing with life, death and everything in between - a veritable soundtrack for the glamour & grit of everyday living. Having just recorded their debut album at Real World studios under the production of John Reynolds (Sinead O'Connor, Damien Dempsey, Indigo Girls) with keys by Chris Pemberton (James Blunt, John Grant) this will be a must have piece of work. With an emphasis on feeling over faultlessness, the group have steadily written a batch of heart worn originals ready for the road. Whether they are grooving on the cathartic, rootsy stomp of their own "Bury My Blues"; navigating the majestic meanderings of the Country music songbook; or channelling spaghetti western soundtracks on their seven minute down-on-your-luck lament "The Devil Dealt The Deck", the band invite you to get lost in a world where the harmonies holler, the guitars twang, the fiddles strain and hearts pound proudly upon their sleeve.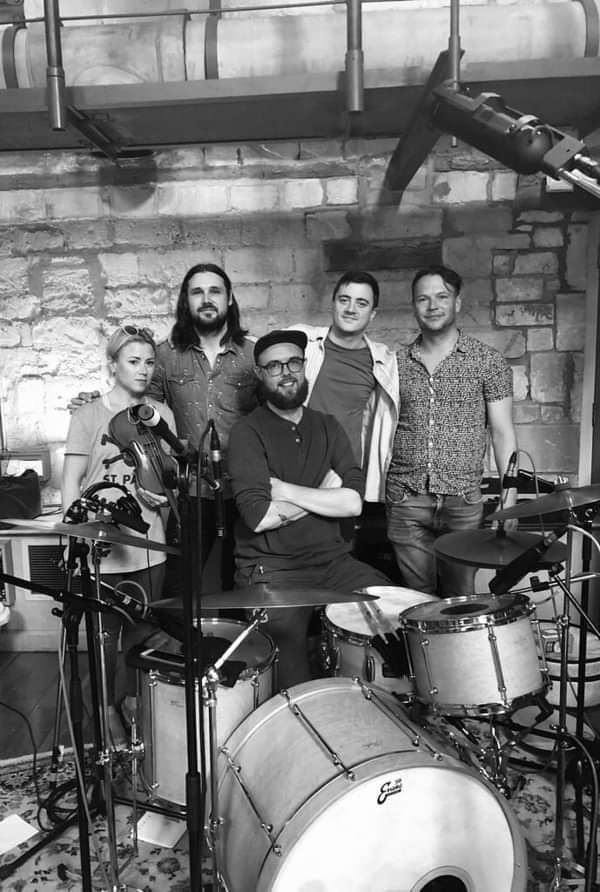 Singer/songwriter from London.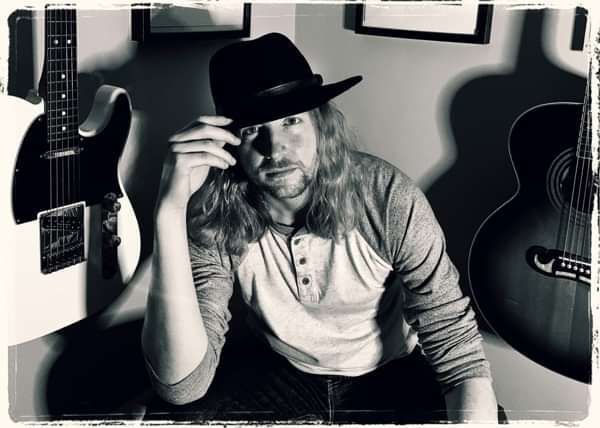 A new alternative-rock band from South-West London.