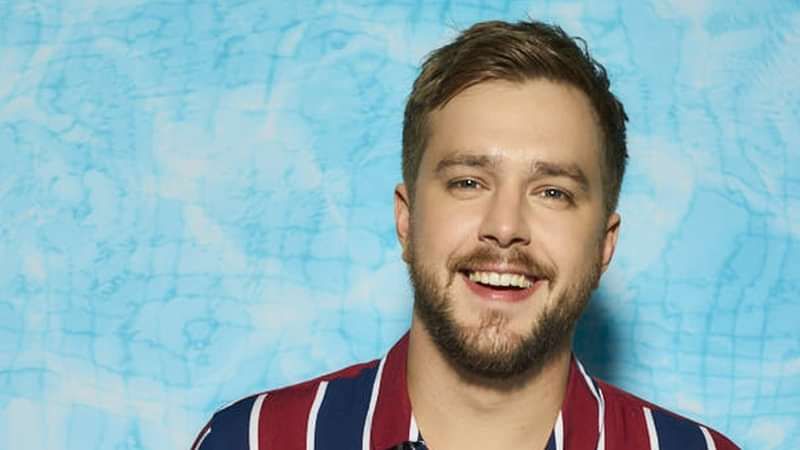 Half Moon presents:
Gits & Shiggles Comedy - Iain Stirling & Sara Barron W.I.P
Iain Stirling + Sara Barron
SOLD OUT
Entry Requirements: 18+ after 7pm
Gits and Shiggles is one of London's best comedy nights, organising events throughout the capital as well as monthly at its residency at The Half Moon, Putney.
Bringing you the best in emerging, established and alternative stand-up, sketch, musical, character and improv comedy, acts performing at past and future events include Jack Whitehall, Alistair McGowan, Sean Hughes, Josh Widdicombe, Henning Wehn, Holly Walsh, Andrew Lawrence, Josh Howie, Loretta Maine, EastEnd Cabaret, Andy Zaltzman, Rich Fulcher, Tom Rosenthal, Mark Little, Piff the Magic Dragon, Pappy's, Humphrey Ker, Dr Brown, Cardinal Burns, Tony Law, The Beta Males, Isy Suttie, Frank Sanazi, Wit Tank, Norman Lovett, Alex Horne, Adam Bloom, Ava Vidal, Lucy Porter, Patrick Monahan, Jigsaw, Jay Foreman, Daniel Simonsen, Stephen Carlin and Bridget Christie.
"Awesome comedy night... If you haven't been yet, go. They've got chairs and everything" - Rich Fulcher, The Mighty Boosh
"Ace line-ups picked by true comedy connoisseurs" - Time Out
Line Up
Iain Stirling is known to millions of viewers as the voice of ITV's Love Island, as well as hosting CelebAbility, and appearing on Taskmaster, The Russell Howard Hour, Rob Delaney's Stand Central, Virtually Famous, The Comedy Bus, Unspun with Matt Forde, Roast Battle and Drunk History UK. He is about to embark on a 2020 tour of the UK and Ireland.
"At his best the Edinburgh native is an unhinged free-form anecdotist" ★★★★ Mail on Sunday
"An extremely funny hour of observational and surreal comedy" The Telegraph
"Love Island is really funny, thanks in no small part to Scottish comedian Iain Stirling's voiceover" The Guardian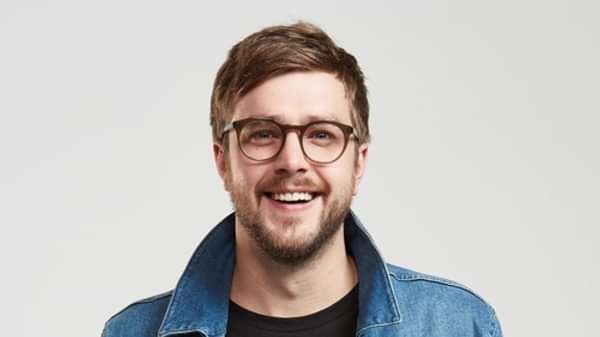 Sara Barron is a US stand-up and author of "The Harm in Asking" and "People Are Unappealing." Her work has appeared in Vanity Fair, on Showtime's This American Life, NPR's Weekend Edition, NBC's Today Show, and HBO's comedy festival. She is a frequent host of The Moth: True Stories Told Live.
As heard on The Guilty Feminist and BBC Radio 4 Extra. Contributor to Dave Gorman's Modern Life is Goodish.
'Darkly humorous… smart… acerbic' (Bust Magazine). 'Rib-tickling' (Chicago Sun-Times). 'When you're not squirming, you're laughing out loud' (LA Times).