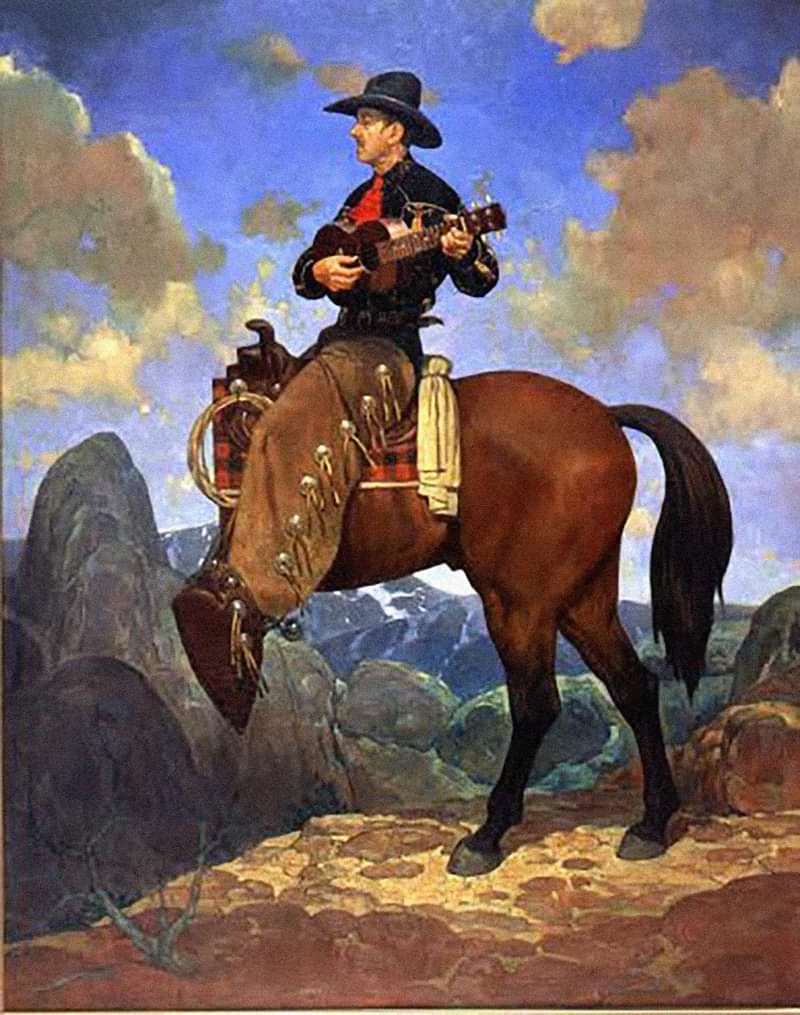 Half Moon presents:
Sunday Lunchtime: Hank Wangford Bass Combo
Hank Wangford Bass Combo
£12 adv / £14 door
Entry Requirements: 18+ after 7pm
General Admission (e-ticket)
Hank and the Wangford Bass Combo (twin basses Kevin Foster and chanteuse Spanner Robinson) emerge back into the light blinking like moles after a spirit crushing lockdown searching for someone to play to, looking for an audience (what's that? Who's that?).
Joined by the fourth member of the Trio percussion shaman Mike Pickering they're headed over to the Half Moon on August 8th with a bunch of new lockdown songs and old favourites as well, sure to find the audience they crave. Hank will bring the first publicly released copies of brand new album Holey Holey.
Hank is currently nursing seven broken ribs but says defiantly "Who needs 24 ribs? I can sing with 17...... "
FULL CAPACITY SHOWS ARE BACK - PLEASE READ THIS!
The safety of our staff, artists, crew and the people visiting us as customers is of utmost importance. The changes made to how we operate will only be successful if we have help from the live music community and the people that come to events here. Please read the below...
We will NOT be operating a certification or passport model to enter our shows. Please however do NOT attend if you are showing any Covid Symptoms or if you believe you have been in close contact with someone who has Covid. If you are suffering from symptoms or fear you may be an infection risk please contact us for a refund.
Please support the return of live music by taking a lateral flow test before attending a gig. 15 minutes of your time supports everyone's safety #TakeaTest
Free tests are available from your local pharmacy or free home delivery here: https://www.gov.uk/order-coronavirus-rapid-lateral-flow-tests
Artists are taking a test to protect you. Staff are taking a test to protect you. Be part of the live music community: #TakeaTest before you attend a show.
Again, we are not checking for vaccines or negative tests but we believe our customers will do the right thing for everyone's safety, and we ask you to be extra aware of those around you.
Best wishes,
The Half Moon Music Team