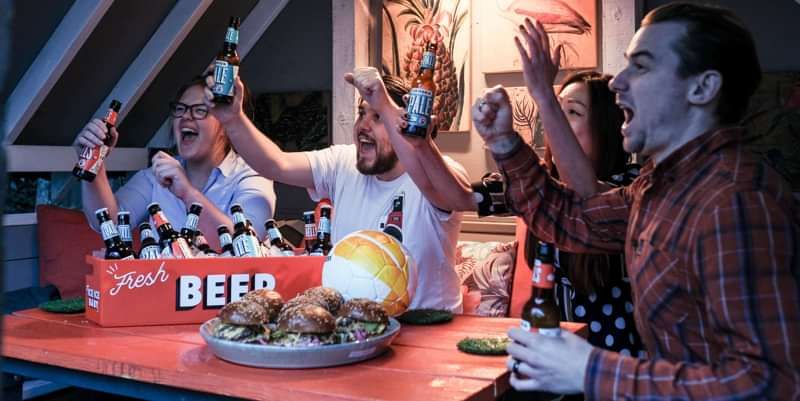 Half Moon presents:
UEFA Euro 2020 Italy v Wales
More Info
Entry Requirements: 18+ after 7pm
Buy Tickets
Group A: Italy v Wales Kickoff: 6pm
Tuck into one of our famous Sunday roasts whilst you catch Italy v Wales live on all of our tv screens. What's better than a food feed and a good footy match? Sunday afternoon sport was made for the pub after all. Book now so you don't miss a moment of the action.