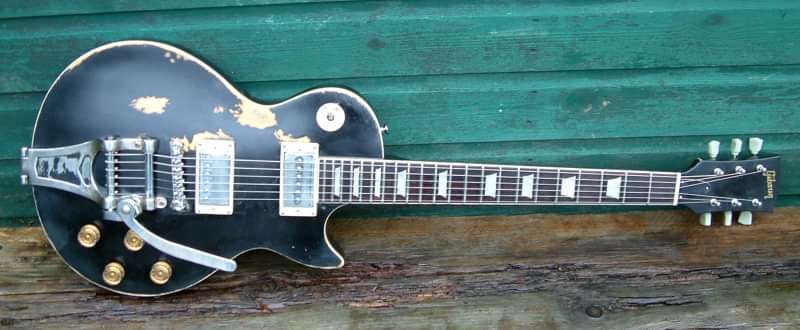 Half Moon presents:
The Honeyslides - The Music of Neil Young - Matinée
The Honeyslides
SOLD OUT
Entry Requirements: 18+ after 7pm
What's better than 'A day of classic Neil Young with The Honeyslides'!
With a pool of material spanning nearly 45 years and countless musical styles to choose from, The Honeyslides cover everything from his most intimate acoustic moments such as Old Man, Needle and the Damage Done and Heart of Gold, to the more upbeat and country tracks such as Come's a Time and Are You ready For the Country climaxing to his face-melting, mind bending guitar wig outs of Down By The River, Southern Man and Rockin In The Free World!!
COVID TIER RULES:
Please note all shows are now socially distanced, seated, with table service for drinks ordered from our Youngs On Tap app, and a covered garden to meet safely outdoors. We are also asking you, at present, to confirm you are from no more than two households when booking a table. Tickets available to purchase in groups of 2 and 4, priced at £12 each.
Don't forget to book a separate table in the pub here if you would like to have a drink or food before or after the show.
Line Up
The music of Neil Young gets deep below the skin of this great band who are able to channel everything from his most bittersweet acoustic ballads to his most ferocious electric anthems and everything between. Like a Hurricane, Rockin' In The Free World, Old Man, Cowgirl In The Sand and many more!
"Fantastic - loved every minute."
"A tremendous night , thanks Tom and the Honeyslides. An absolute MUST for all Neil Young fans"
"You guys ROCKED! One of the best 'unexpectedly brilliant' gigs I have ever attended"