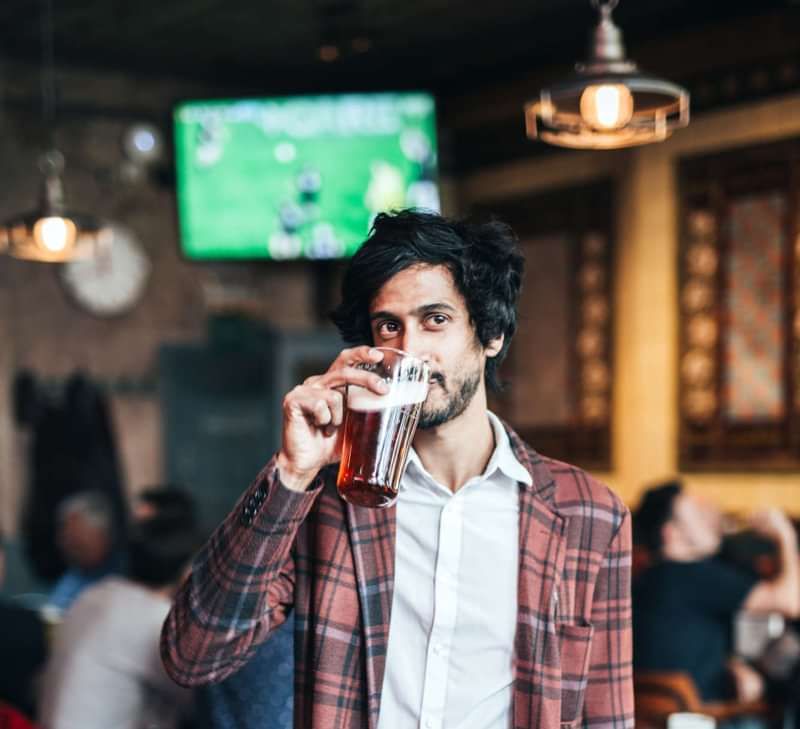 Half Moon presents:
UEFA Euro 2020 England v Scotland
More Info
Entry Requirements: 18+ after 7pm
Buy Tickets
Group D: England v Scotland Kickoff: 9pm
You may not be able to witness history in the making live in person, but you can watch it live on screen at your local! The match will be on all our tv screens throughout the pub and garden so you won't miss a minute. Book in now to get as close to the action as possible.