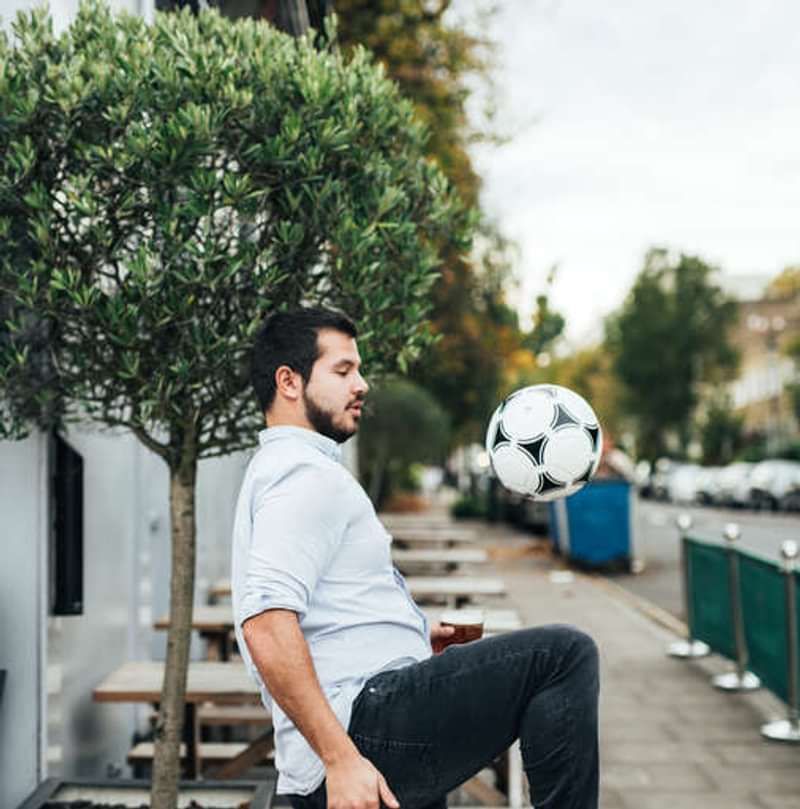 Half Moon presents:
UEFA Euro 2020 Turkey v Wales
More Info
Entry Requirements: 18+ after 7pm
Buy Tickets
Group A: Turkey v Wales Kickoff: 6pm
What better way to spend a mid-week evening than at your local watching football? It sure beats watching at home alone in your living room! Book in now to avoid disappointment.