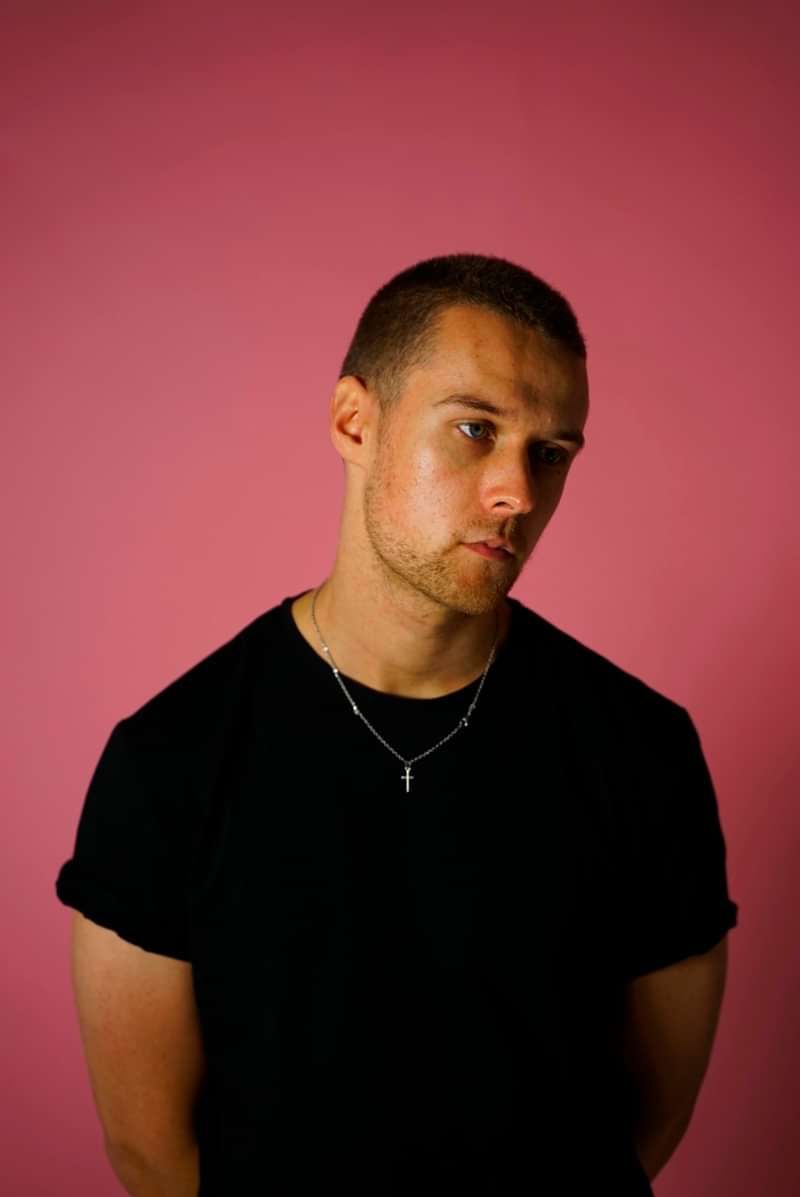 Half Moon presents:
Ben Kidson
Ben Kidson + Someone Called Stuart
£10 Adv Only
Entry Requirements: 18+ after 7pm
Ben Kidson
'Punk Pop' - combining 90's de-tunes guitars, pop songwriting, and hip hop drums. Ben Kidson is putting together an entirely new brand around this sound, with his latest single '(when I) runaway. The song was made BBC introducing South West's song of the week in September 2020, and you can find it on all streaming services now.
COVID RULES
Please note all shows are now socially distanced, seated, with table service for drinks ordered from our Youngs On Tap app, and a covered garden to meet safely outdoors. Due to current Covid restrictions we are also asking you, at present, to confirm you are from no more than 2 households when booking a table. Tickets available to purchase in groups of 2 and 4, priced at £10 each. 5 performances over 3 days.
Don't forget to book a separate table in the pub if you would like to have a drink or food before the show.
Line Up
Ben Kidson is a project bringing epic pop songs, rock guitars, and electronic production sensibilities together, creating an altogether new sound for the 2020 scene.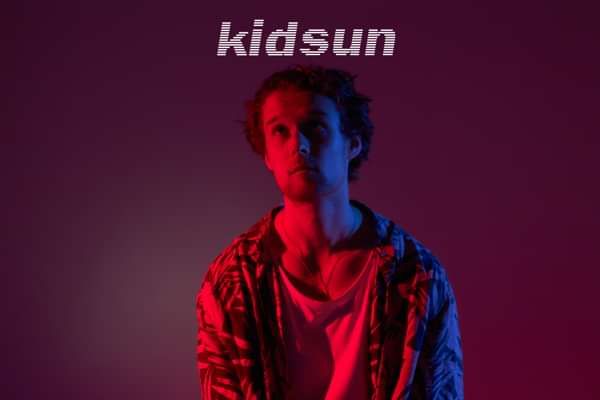 A musician/singer/songwriter originally from Forsbrook, Staffordshire - now living West London. Latest tracks are from the new EP which detail the derailing relationships, and gritty truths of love and loss. Melodic and poetic, with moody undertones. Influenced by Elliott Smith, Nick Cave, Paul Buchanan, as well as more obviously Kurt Cobain and Eddie Vedder.