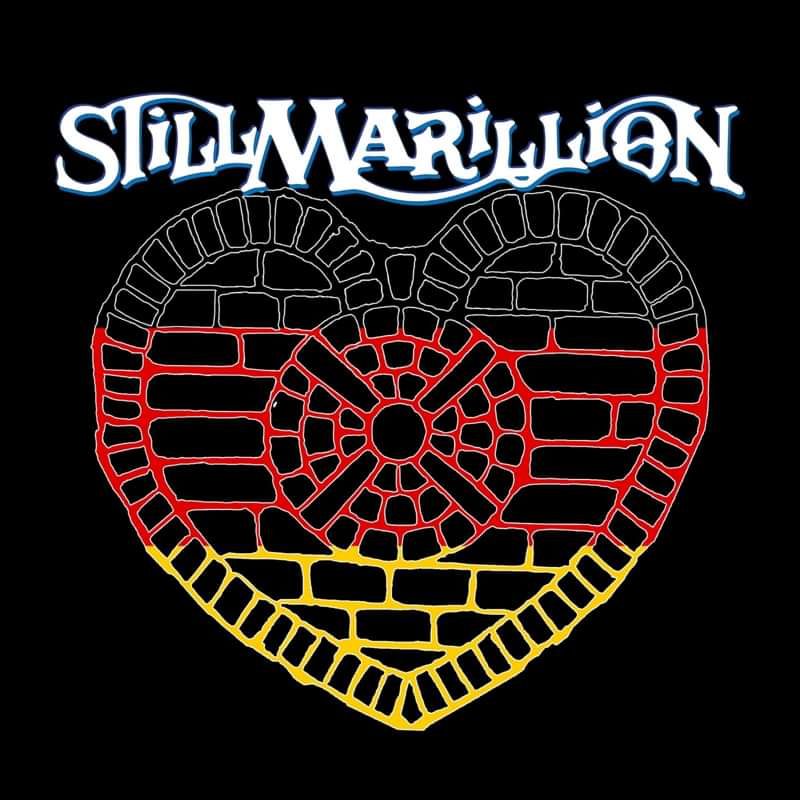 Half Moon presents:
Sunday Matinee - StillMarillion - Best of both Worlds
StillMarillion
£12 Adv / £14 Door / £24 Including Evening Show
Entry Requirements: 18+ after 7pm
General Admission (e-ticket)
StillMarillion are Europe's biggest tribute to Marillion. We are delighted to return to the The Half Moon in Putney for a special Best of all Worlds set. This set will feature Marillion covering the EMI period early Hogarth material and to bring balance to the force we shall also be performing some cuts from Fish's solo debut Vigil in a Wilderness of Mirrors.
To purchase tickets that for both the Matinee and Evening shows for £24 please click here
Line Up
StillMarillion pay homage to progressive rock legends Marillion. Focussing primarily on the Fish Era of Marillion, they were formed in 2008 and have been actively touring the UK and Europe since.
StillMarillion feature Martin Jakubski on vocals. Martin has been singing Marillion songs with authentic Scottish passion for as long as he can remember and also tours with Marillion's own guitarist in the Steve Rothery Band. The rest of the band is made up of a collection of fine musicians and Marillion fans who bring the early era of Marillion back to life. The priority is always on music and performance and there will be no make up or rubber plants harmed in the making of our show!
Highlights for StillMarillion include sold out shows in Edinburgh and London in 2018. In 2013,2015 and 2017 they have performed to hundreds of hardcore Marillion fans during Marillion's UK conventions(Not as part of the official convention). In 2018 they performed their own headline show in front of 700 people at the famous Boerderij venue in The Netherlands. Both Steve Rothery and Mark Kelly have guested with the band onstage.
StillMarillion focus on the first four Fish albums and b-sides but will also perform all EMI period Marillion at one off shows for a celebration of a highly successful period of one of the greatest neo progressive rock bands of the generation.