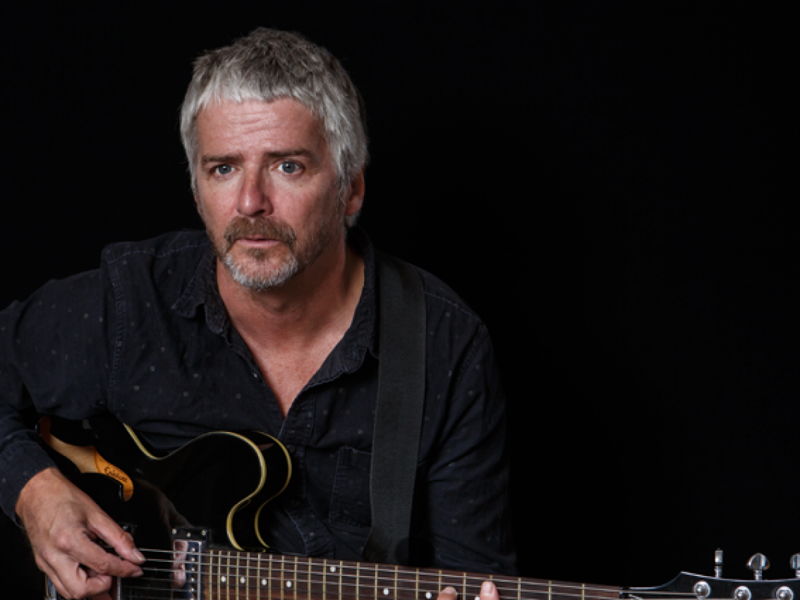 Half Moon presents:
John Bramwell (I Am Kloot) - Evening Show
John Bramwell (I am Kloot)
SOLD OUT
Entry Requirements: 18+ after 7pm
Please note all shows are now socially distanced, seated, with table service for drinks ordered from our app, and a covered garden to meet safely outdoors. We have moved into Tier 2 this week here in London, so we are also asking you, at present, to confirm you are from the same household when booking a table.
The former I Am Kloot vocalist, songwriter and guitarist John Bramwell is back at the Half Moon for two shows.
"The UK's finest export" - The New Yorker
"Utterly compelling, quite beautiful and frequently hilarious-" - The Guardian
"Great songs,​ great voice, the real thing" - The Sunday Times
Line Up
John Harold Arnold Bramwell, to give him his full name, is perhaps best-known for his time as the songwriter and frontman of Manchester three-piece, I Am Kloot. However, he also possesses an enviable back catalogue as a solo artist and continues to work on new material under the guise of his latest band, John Bramwell & The Full Harmonic Convergence. Bramwell's first studio output appeared in 1989, when he was performing and recording as Johnny Dangerously and entitled You Me & The Alarm Clock, an album The Guardian referred to as one of the 'greatest albums you've never heard.' Following a stint as a television presenter and as a member of the band, The Mouth, Bramwell formed I Am Kloot, with two members of The Mouth. They went on to record six studio albums, including the Mercury-Prize nominated album, Sky At Night. Since 2016, Bramwell has reverted to being a solo artist and tours continuously, around the UK and Europe. A home-recorded solo album, Leave Alone the Empty Spaces appeared in 2018 and the follow-up, a more expansive affair, with a working title of The Light Fantastic, is now scheduled for release in early 2021. www.johnbramwell.com