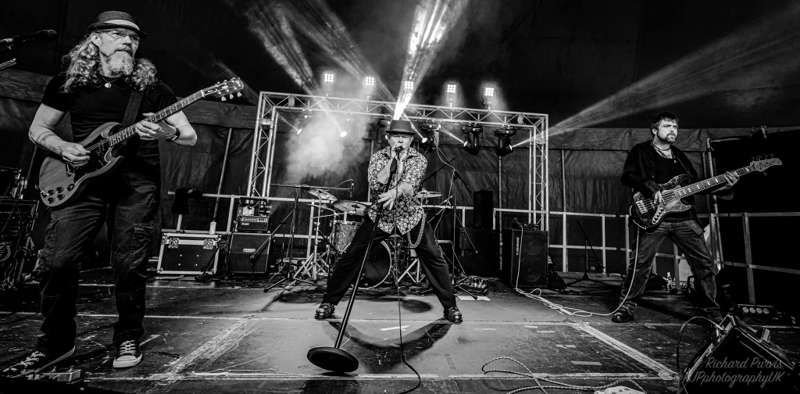 Half Moon presents:
The Voodoo Sheiks + Very Special Guest Rory Evans
Voodoo Sheiks + Rory Evans
£10 Adv / £12 Door
Entry Requirements: 18+ after 7pm
General Admission (e-ticket)
The Voodoo Sheiks are truly a high energy rhythm & blues band firmly based in the Dr. Feelgood & Nine Below Zero camp with elements of American Blues. A mixture of original material and carefully selected covers form the basis of their albums and every live show!
Their latest album, 'Unstoppable', contains twelve tracks penned by the band themselves and follows on from their previous releases, 'Borrowed & New' (2012) and 'Voodification' (2015)
Line Up
In 2016 The Voodoo Sheiks were nominated for a British Blues Award in the 'Emerging Artist' category.
Vibrant, is an excellent word to describe the cranked up and cranked out hugely entertaining Voodoo Sheiks. They carve out some serious classic sounding R&B. There is no time to draw breath with these guys as they deliver pile driving guitar, barrelling along on clipped lead runs, provided by Adrian Thomas, searing harmonica & rasped vocals from 'Slowblow' Dave Magson and a rocking rhythm section consisting of Andy Pullin on Bass and Mark Langner on drums.
"The Voodoo Sheiks roared out of the blocks with some searing guitar and hard edged vocals along with cutting blues harp breaks"- Blues Matters Magazine
"The Voodoo Sheiks album 'Voodification' not only celebrates the sheer beauty of the continued mix of Rhythm & Blues that the previous album 'Borrowed & New' gave out in waves but also the intrigue that the band places before their fans in the new album" - Liverpool Sound & Vision
www.voodoo-sheiks.com https://www.facebook.com/thesheiksband/?fref=ts https://www.youtube.com/watch?v=BIVDQLfoXcg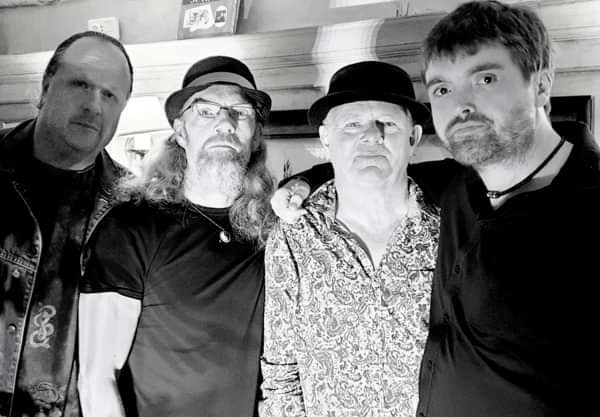 Rory Evans is an Oxford based Guitarist. Inspired from a young age by the likes of Tommy Emmanuel and Leo Kottke, Rory pulls his mastery from a complex history of guitar styles. With a stunning blend of virtuosity, expression and some flair thrown in for good measure, you're in for a live performance like no other.