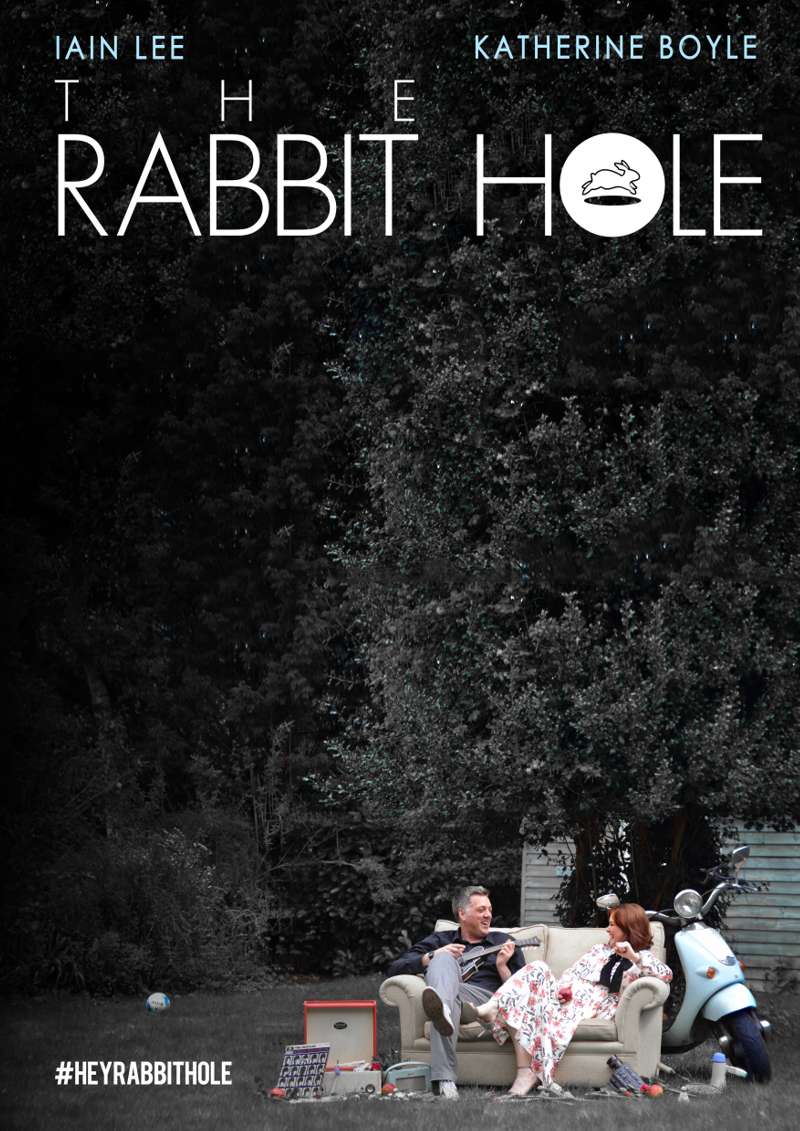 Half Moon presents:
Rabbit Hole - Live Podcast
Iain Lee & Katherine Boyle
£16 adv / £19 door
Entry Requirements: 18+ after 7pm
Iain Lee (I'm A Celebrity, Get Me Out Of Here, BBC Radio 4, talkRADIO) and Katherine Boyle (BBC Radio 4, talkRADIO) present an hour of silliness, stupidity and probably 1 or 2 Cher and Neil Diamond songs.
The Rabbit Hole is a phone in show recorded live in front of a baying audience who are welcome to join in at any time (if they want, no pressure here!). Which Beatle could you beat in a fight? Does anyone fancy an arm wrestle? And we will be giving away free animals (not actual animals, just the concept of animals). People can call in live during the show or ring now and leave a message to be played during the performance on 0203 286 6370 or Skype HeyRabbitHoleShow.
This show is entirely unscripted, unplanned and unrehearsed. What happens will be very funny and partly guided by you. Are you coming down The Rabbit Hole with us?
Line Up
The Rabbit Hole Live TV show clip here
About 6 months ago I had an idea to try and stream a multi camera TV show in front of an audience. After lots of trial and error and buying expensive bits of kit that didn't do what I wanted, I cut the idea back a bit into something my Mac could handle. What we ended up with was a 2 camera shoot hosted by myself and Katherine Boyle. We got sent some short films from YOU lot and tricked Katie Puckrik into appearing as our special guest. And you know what? It worked! We had around 700 live viewers and an audience in the venue of 100. That's actually pretty good.
I'm pleased with this first episode and I will do it again. I'd do a few things differently – a couple less films and I'd have the audience microphones open while we showed the films. You can't hear from this but all of these (apart from the terrifying Best Of Groundforce) got HUGE LAUGHS.