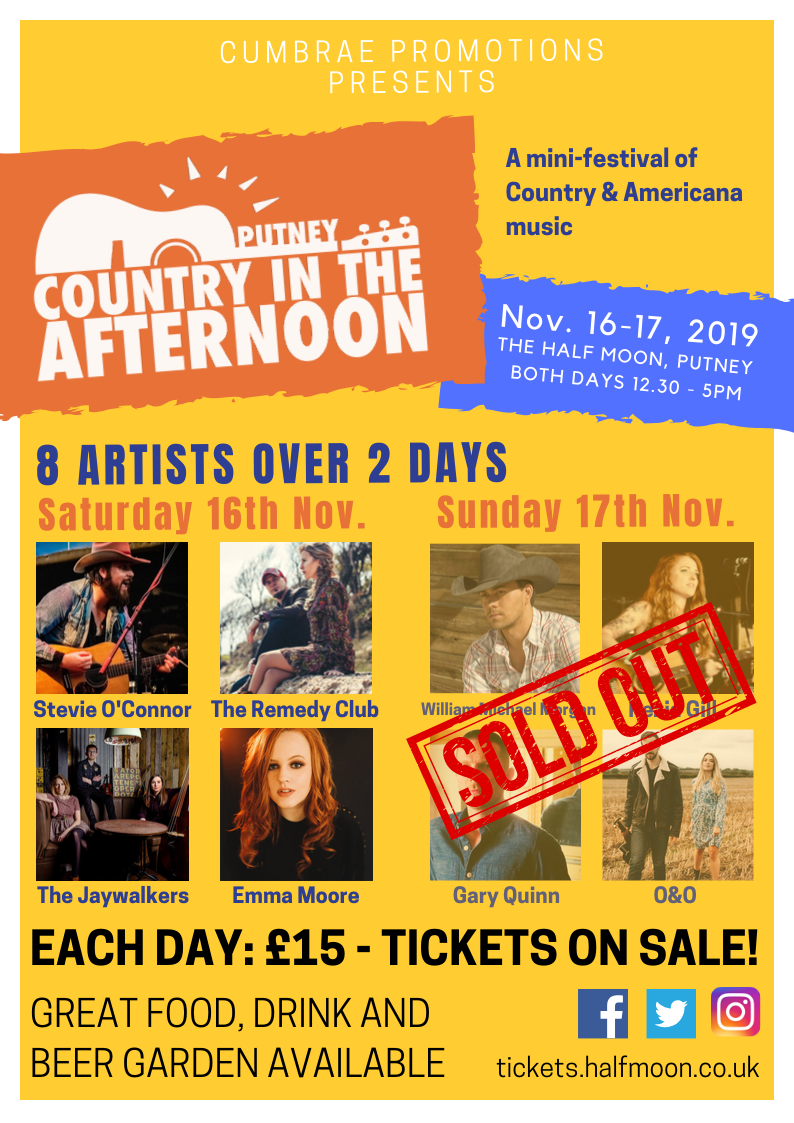 Half Moon presents:
Country In The Afternoon Festival
Stevie O'Connor + The Remedy Club + The Jaywalkers + Emma Moore
£15 advance
Entry Requirements: 18+ after 7pm
Cumbrae Promotions fantastic Country in the Afternoon festival returns to The Half Moon for another weekend celebrating all things country and Americana.
Running from 12.30 until 5pm on each of Saturday 16th and Sunday 17th November 2019, Country In The Afternoon will present an amazing cross section of US and UK artists in the wonderful environment that is The Half Moon. Patrons will be able to enjoy great music in the renowned music venue (tickets are £15 each day), superb food and drinks and an excellent beer garden. What more could one ask for?
Line Up
Stevie O'Connor is an emerging and passionate UK Country Artist. Having won over fans across the UK with his powerhouse vocals and infectious guitar picking. He catapults passion in every word he sings, and every note played. Writing songs since a young age Stevie honed his craft, playing as a session musician with some of the biggest names within the industry. From this he found his true calling… in country music.
It is certain that Stevie's style is embedded in red dirt Texas Country and Honky Tonk Blues. He is widely tipped as one to watch as he emotes stories in a way that captivates audiences.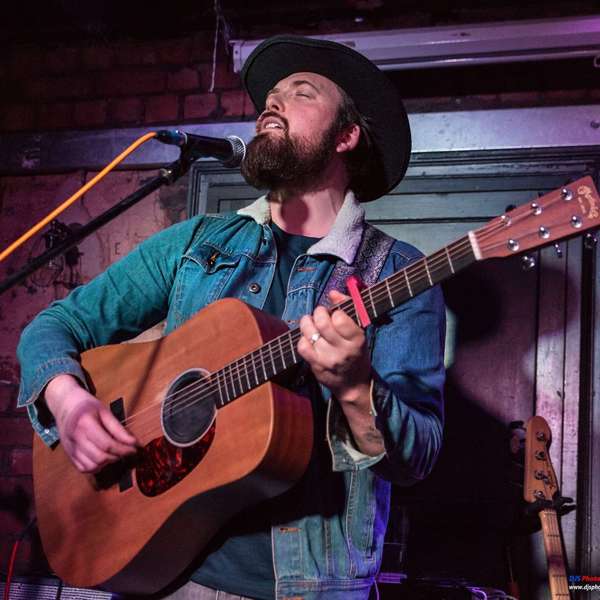 The Remedy Club are a husband and wife Americana/Roots duo from Ireland comprising Kj McEvoy & Aileen Mythen. They have been described as 'a classic, rich and wholly authentic country-roots sound with vocals to die for' (FATEA MAGAZINE, UK) with 'delicious harmonies and nimble guitar playing' (MUSIC JOURNALIST JACKIE HAYDEN). McEvoy has been singled out for praise as a guitar player of great expressiveness and technical aplomb and Mythen for her stunning vocal performances.
They released their album 'Lovers, Legends & Lost Causes' in 2017 to critical acclaim in Ireland, the UK and further afield.
The duo are currently working on their next album, which they hope to record in Nashville with 5 time Grammy award winning producer Ray Kennedy, who has worked with many award winning musicians including Steve Earle, Lucinda Williams, Willie Nelson and Emmylou Harris.
Live, The Remedy Club are an exciting, captivating proposition with their performances veering from intimate and soulful to full on hoedown mode!
**** 'A rather special offering'. 'The chemistry between the couple shines right through the album' (MAVERICK MAGAZINE, UK)
'My new favourite duo of all time. Damn pure brilliant' (ROCKING MAGPIE, UK)
'An impressive mature collection' (IRISH TIMES, IRE)
'Outstanding album' (NO DEPRESSION, USA)
'Destined for big things' (GET READY TO ROCK, UK)
'Most impressive album that ticks so many boxes' (LONESOME HIGHWAY, IRE)
'Stellar harmony vocals and wonderful melodies' (FLYIN'SHOES, SWEDEN)
'A rich and wholly authentic country-roots sounds with vocals to die for' (FATEA MAGAZINE)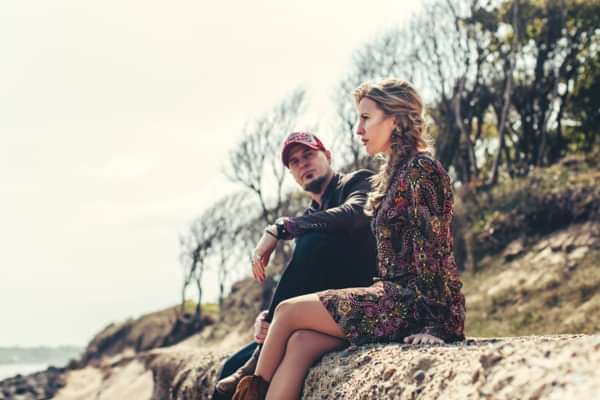 Singer/songwriter Emma Moore was raised in the golden age of female country music.
The 90's may have been cruel to the fashion forward, but the airwaves were full of strong, game changing artists like Shania Twain and The Dixie Chicks, and luckily Moore took note. Though it may have been over a decade later that she started writing, those early influences can still be heard.
​The now London based northerner released her debut album 'Pilot' in 2016, a project praised for it's lyrical content, emotional drive and "exceptional vocals". Recorded at Parr Street Studios in Liverpool with producer Justin Johnson, the album features 8 self-penned tracks alongside a co-write with Liv Austen and Amy Westney and Gareth Thomas' 'Why Don't We Lie.'
The ballad heavy album was followed by a change in tempo in 2017 with June release 'Trouble', the frank and fun story about falling for the wrong guy, and Septembers 'Southern Belle' - the tongue in cheek take on girls who fake their way through life. Both tracks became instant fan favourites, and furthered Moore's reputation as Artist with plenty to say.
​If a way to cement that reputation was Moore's goal for 2018, 'Good Girl' was the perfect release. The edgier track is an anthem for those daring to break the rules and embrace the fun in living a little closer to lifes edge. The single has had weekly play on BBC Introducing since it's debut, lead to Emma and her band being invited to perform at the inaugural Long Road Festival on Bob Harris' BBC Introducing stage, and won a place at ICMP's industry showcase at the 02 Academy Islington.
Recently endorsed by Faith Guitars and Intuneative (Chester), and with a coveted place on The ICMP Songwriting MA programme it's going to be an exciting year for Moore and her team.