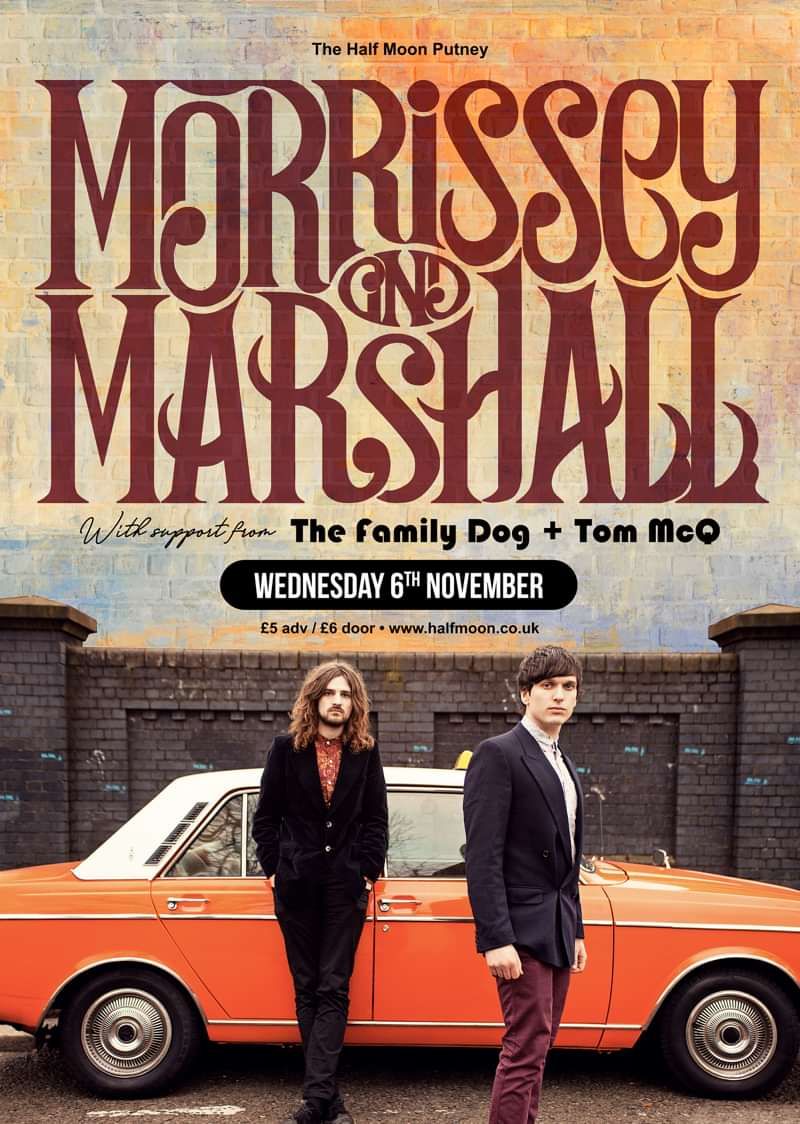 Half Moon presents:
Morrissey and Marshall
Morrissey & Marshall + The Family Dog + Tom McQ
£5 Adv / £6 Door
Entry Requirements: 18+ after 7pm
General Admission (e-ticket)
The Beautiful World Roadshow presents Morrissey and Marshall, The Family Dog and Tom McQ.
After two albums, and an endless amount of world touring, as headliners, festival performers and as support to The Magic Numbers, Sinead O'Connor, Paul Heaton & Jacqui Abbott and many more, Morrissey & Marshall are back in town to showcase their own songs as well as their new 'Beautiful World Agency' additions.
This killer line-up featuring the sensational and outrageous new band of five brothers, 'The Family Dog' and 'Tom McQ', a quiet national treasure of the Paul Simon and Bob Dylan mould is guaranteed to blow your mind.
Line Up
A couple of years ago, Darren Morrissey and Greg Marshall arrived in London from Dublin with two acoustic guitars and a headful of shared dreams. They set about hauling themselves up the hard way from the rough and tumble of street corner busking and open-mic nights to playing at some of the biggest and best venues and recording studios in the city. Now it's all about to kick off with the release of their second album, We Rise, a hard-hitting, high-kicking, rock & roll band production that reflects this period of profound personal and musical growth.
For Morrissey & Marshall it's all about the journey, literally so in the video to their anthemic single "Love and be Loved" which finds the pair taking a ride in a black cab through the London night. Their voyage begins in Queen's Park, where they recorded their first album And So It Began (released in 2014) and its amazing successor We Rise with producer and drummer John Reynolds (Sinead O'Connor, Damien Dempsey). The drive progresses through Camden where the pair played their first London gig; through Trafalgar Square where in 2016 they played their biggest gig, in front of 20,000 people; and past the Abbey Road studios, where they mastered the new album and where the rest of the Morrissey & Marshall band can be seen on the famous zebra crossing as the taxi goes by. The ride ends with the two men being dropped off at their local boozer in Finchley, North London, a location that has loomed large in the shaping and making of their music over the years. "We'd be on our fifth album if it wasn't for that damn pub," Morrissey jokes.
Morrissey & Marshall have spent the majority of their time in the capital honing and harnessing a range of classic musical influences to produce a live act and album of timeless pop-rock appeal. While their debut, And so it Began, won them plaudits as the finest pair of harmony singers to have emerged on the circuit for decades, Morrissey & Marshall have now upped their game with a new collection of songs to rival those of the very greatest groups. With its epic production and seamless combination of vocal, instrumental and songwriting prowess.
"they sound like the biggest band in Britain, in waiting." - Arts Desk
"massive Brit-rockin' pop" - Arts Desk
"their voices merge splendidly" - R2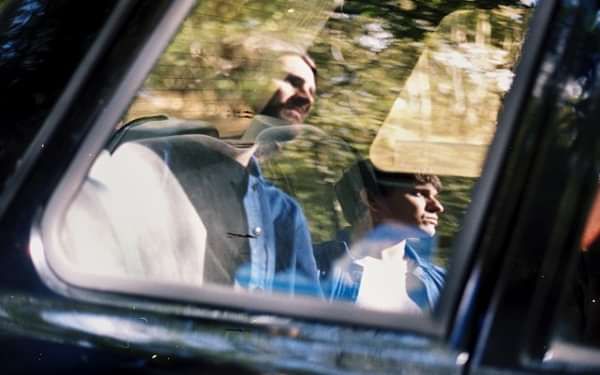 The Dogliani clan originated from a town called Dogliani in the Piedmont region of Northern Italy. With Irish roots, and having been brought up in a sprawling terraced house at the end of a cul-de-sac in Barnet, North London, The Family Dog are a band of 5 very creative brothers who's own music has developed over many years as an elastic, open-ended songwriting style rooted equally in funk, R&B, harmony singing and classic rock. The youngest member of the family, Hector (aged 13), fronts this musical powerhouse.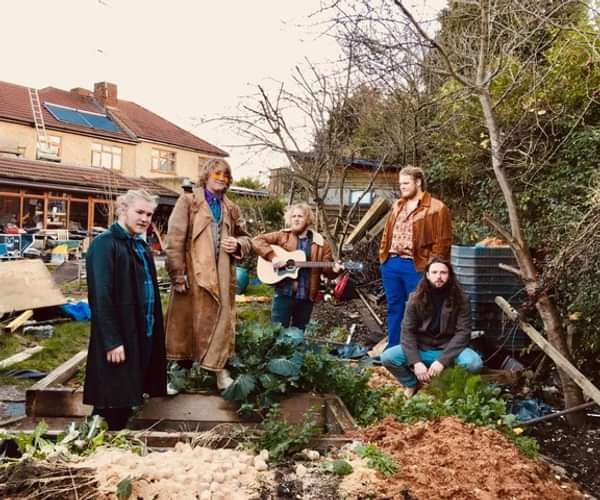 Tom McQ is a travelling troubadour, a wondering wordsmith and a busking Bard. His music is something that lives in him and is something that reaches out and grabs you by the chest. It draws you in and once you've been caught in its inexorable force there's no way to get out.