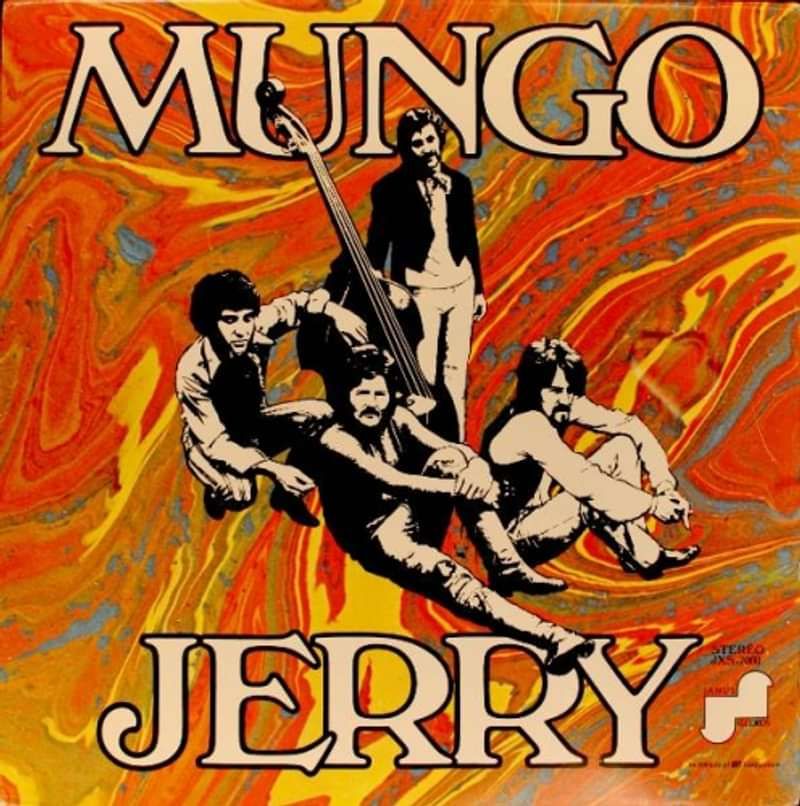 Half Moon presents:
Mungo Jerry
Mungo Jerry + Saiichi Sugiyama
£17 Adv / £20 Door
Entry Requirements: 18+ after 7pm
General Admission (e-ticket)
In The Summertime, by Mungo Jerry is one of the fastest selling singles of all time.
It was recorded early in 1970 and within weeks, the record had become a global hit sending its composer, lead singer and front man, Ray Dorset aka Mungo Jerry into a completely different world from being a semi-pro musician to an overnight international star.
Over the years, Ray Dorset has become known as the songwriter and his alter-ego, Mungo Jerry as the performer.
Support is from Saiichi Sugiyama.
Line Up
Shortly before the release of In The Summertime, The Good Earth as they were then known placed an advert in the music press looking for more work. The ad was seen by promoter/producer Barry Murray who had worked with Ray Dorset previously and was looking to contact him again.
This contact eventually resulted in the band's first big break, when they were signed to PYE Records by Murray, who had taken over as in-house producer and talent spotter for the company. PYE had set up their own progressive label Dawn as their answer to similar such labels as Harvest & Vertigo. They spent some time in the recording studio at the dead of night after gigs performing their entire songbook. Enough tracks were recorded for an LP with some more songs left over to release at least one single.
To take advantage of this Barry devised a way to launch the label – the 33 1/3 r.p.m maxi-single, which would basically be like an E.P containing 3-4 tracks, but played at the slower speed, presented in a picture sleeve and to sell for just slightly more than a standard 45. His new charges would be the first band to release a record in this format. At the label's request, the band underwent a final name change.
The Good Earth had now become Mungo Jerry (named after a character in T.S Eliot's 'Book Of Practical Cats'), and (at Barry Murray's insistence, and rightly so), the decision was made to release a Ray Dorset composition, the infectious and philosophical celebration of life, In The Summertime as the lead track on their debut (maxi) single. It would be backed by another Dorset number, the riotous Mighty Man and a version of Woody Guthrie's, Dust Pneumonia Blues. The band had wanted Mighty Man as the single but Murray had his way.
It had an astonishing impact on the music world. It raced to number one just a fortnight after its May 1970 release, remained there for an impressive seven weeks and became the year's best selling single. The band were suddenly in demand all over the world and appearing on countless television and radio shows.
It topped the charts in over 20 countries and in France, became the fastest selling single ever. In the UK, PYE sold 73,000 copies of the record before lunchtime in one day.
To date, including inclusion on compilation albums, the song has clocked up global sales in excess of 30 million.