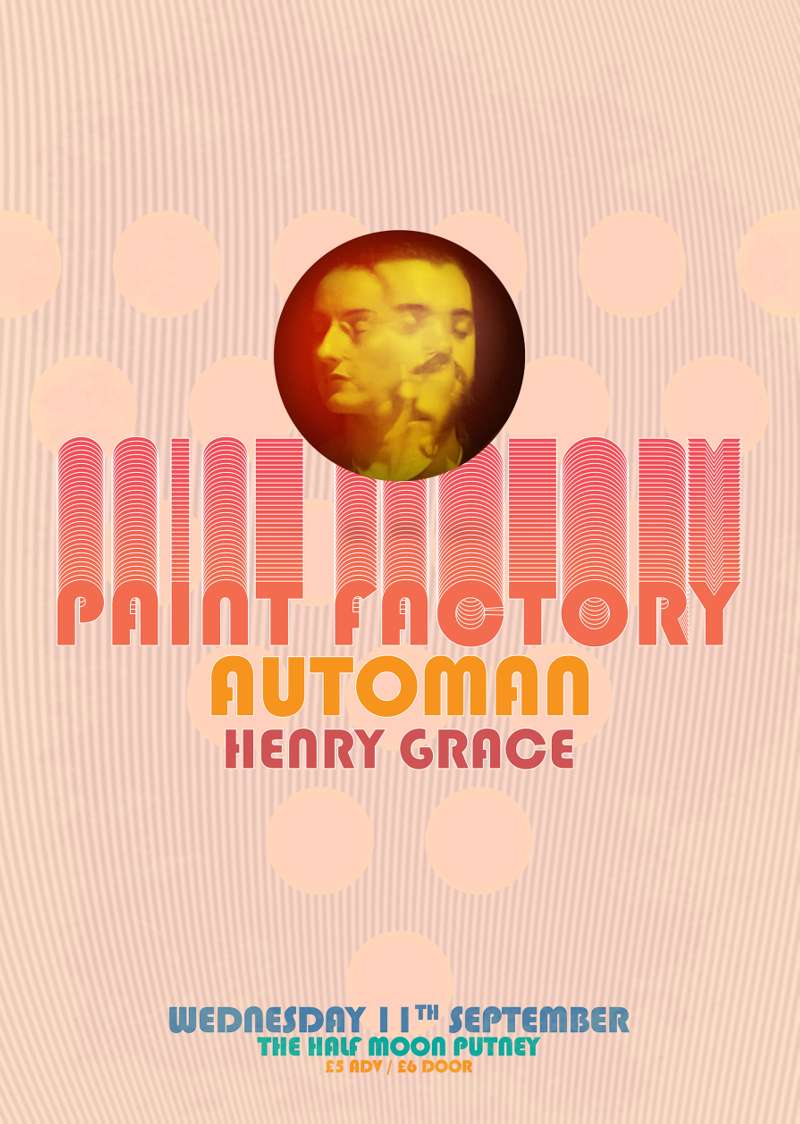 Half Moon presents:
Paint Factory + Automan + Henry Grace
Paint Factory + Automan + Henry Grace
£5 Adv / £6 Door
Entry Requirements: 18+ after 7pm
Three Band Bill showcasing fantastic talent from around London
Line Up
The group met during their time at university and have recently rekindled their quirky take on creating electro pop. After years of playing in separate line ups together they decided to form their own, originally called "One Statement Piece" as for each gig they would unify their stage black outfits with a single unified accessory. As they wrote more and more together they decided to pay homage to the building they carried out their work in, a converted paint factory in South West London, and the perfect trifecta' was born.
Their upcoming single "85975" is scheduled to drop on the 29th March 2019 and challenges the topic of imprisonment and the current judicial system from society's point of view. Paint Factory's constant consensus is to approach difficult affairs. For example, their first track written together "Grey Area" is about being trapped in a self destructive mental process and society's attempt at handling the topic of mental health.
Recently the gang have been working tirelessly to produce more and more content which reflects their message and develops their energetic and engaging live shows.
Collectively they draw upon influences from the likes of The 1975, Wolf Alice, Foals, Massive Attack & Tune Yards while continuously striving to develop their gigs by utilising various technologies and having dedicated projections time coded in time with their tunes to reinforce their sets.
With plenty in the pipeline, Paint Factory are excited to start announcing more live shows and releasing more music.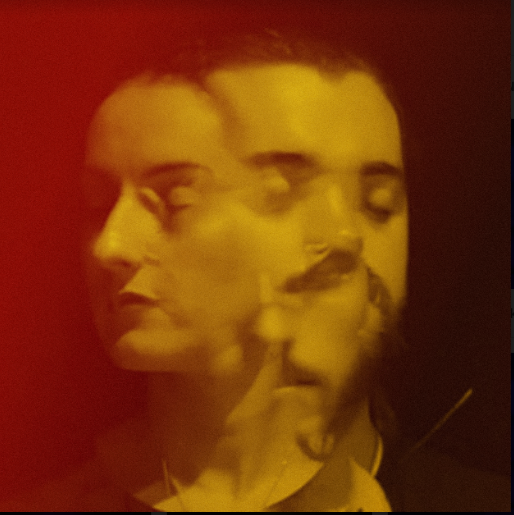 Automan are a duo from South-West London. Two childhood friends, who started writing music together five years ago, are beginning to show off their versatility and unique style. They both learnt guitar aged 11 and have been growing listening to the same mix of alternative, psychedelic and grunge rock. This in turn inspired them to start writing their own before assuming a telepathic understanding of each other. They are looking to project themselves into the world and ready to show off what they can do.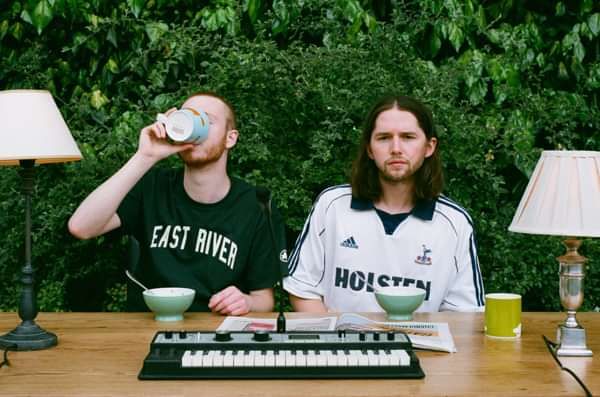 At the tender age of just 21, UK native Henry Grace left home and travelled to America in search of a new life after years battling depression. Beginning his music career in Los Angeles, Henry started out playing small clubs in Venice Beach before moving on to play many of California's most storied venues. In 2016 he released his debut EP, Crash The Moon, produced by Matt Bradford. In 2018, he reunited with Bradford to release his sophomore EP, What We Took from the Mountain, a collection documenting Henry's journey in America—with songs such as Missouri demonstrating a departure from the English fields of his youth to something ultimately bigger and less familiar...