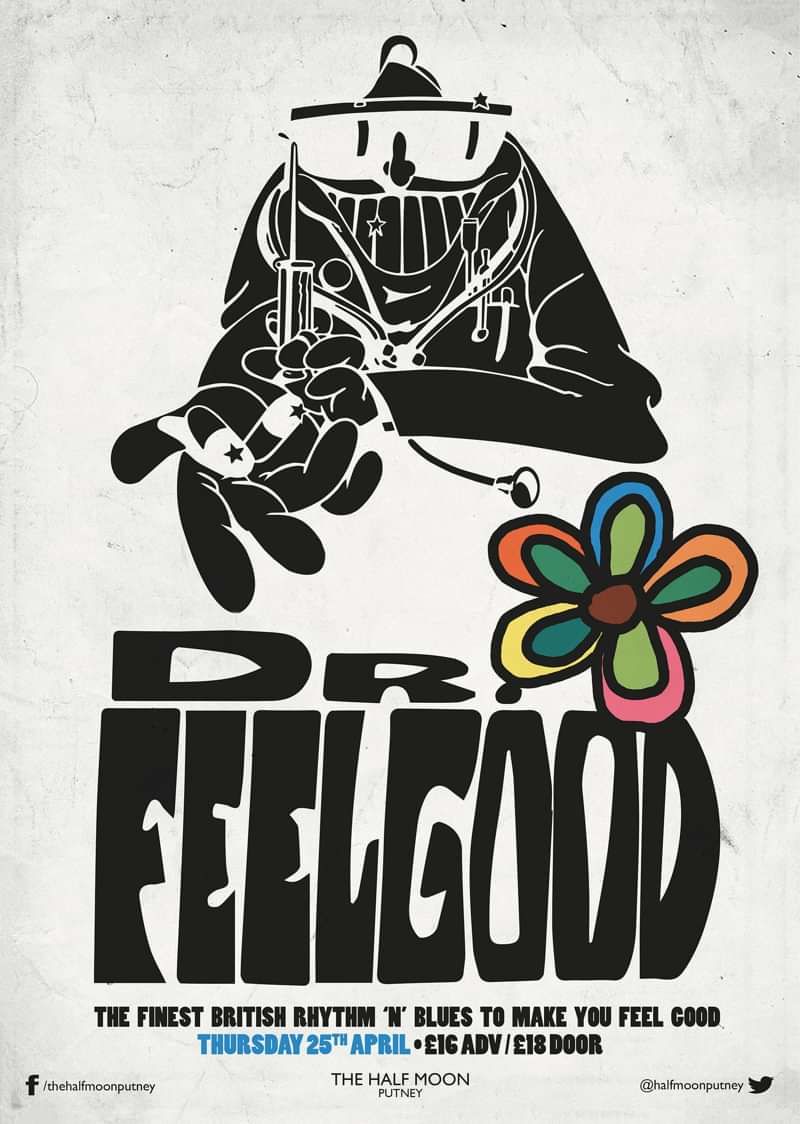 Half Moon presents:
Dr. Feelgood
+ The Stoned Crows
£16 Adv / £18 Door (subject to availability)
Entry Requirements: 18+ after 7pm
Touring pretty much continuously since 1973, Dr Feelgood always give 100% of the finest British rhythm and blues to make you feel good. Performing such hits as including "Milk & Alcohol", "Down At The Doctors" and "Roxette", the Doctors will see you now!
Support from The Stoned Crows.
Line Up
Canvey Island, Essex, was an unlikely birthplace for Britain's finest R&B band. Its bleak industrial skyline set against the cold waters of the Thames estuary, keeps it from inclusion in most holiday brochures, but in the 1960's it was home to teenage friends Lee Collinson, Chris White and John Sparkes.
The line up has changed since those early days but these doctors still have the Feelgood factor!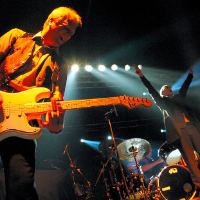 "Think of the classics: Elvis, Jerry Lee Lewis, Carl Perkins and Johnny Cash, then take the rawness and energy of youth and throw in some hard work, dedication and determination and you've got The Stoned Crows"
The Stoned Crows are a young (All Under 21) British 1960s inspired Rhythm & Blues band who have melded the best elements of Elvis, the Clash, Dr Feelgood and Eddie Cochran, with the influence and excitement generated by the live performances of the early Stones and the Doors.
Music that helped define the shape of 60's culture and it's influence on millions of young people. Such is their passion, they recorded at the legendary Sun Studios in Memphis while still in their mid teens, coupled with live gigs at the Hard Rock Beale St.
Drawing heavily on the mythology of the sixties teen anti-hero and social unrest, the Crows are not just attempting to revive the past, but re-shape and revolutionise the genre into a unique and exiting reality for a world in the 21'st century.
Rock and Roll is here to stay, it NEVER went away!