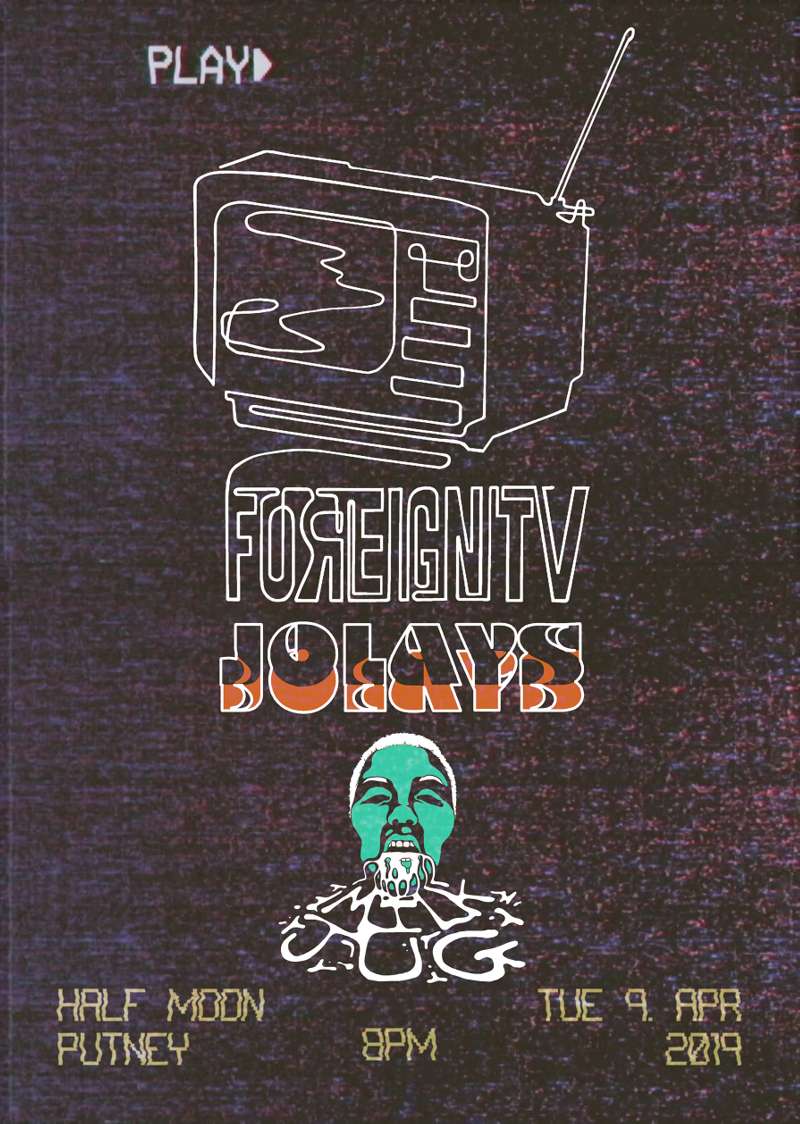 Half Moon presents:
Foreign TV, The Jolays, Milkjug
Foreign TV + Jolays + Milkjug
£5 adv / £6 door
Entry Requirements: 18+ after 7pm
A psychedelic indie band night with Foreign TV, Jolays and Milkjug, three of the best up-and-coming bands in London.
Line Up
Combining a mixture of swampy tones and mythical melodies, Jolays originating from the depths of the Norfolk badlands took upon London to further their conquest in musical glory. Residing in Kingston upon Thames, the power quintet mostly hang with in their studio writing recording and rehearsing. Ready to jump on the gigging train, Jolays have a brand new set to let loose and spread into citizens of London. The first step in becoming the UK's next chart stomping number one boy band is with Jolays first release "Salted Hearts". Out on 1st of March.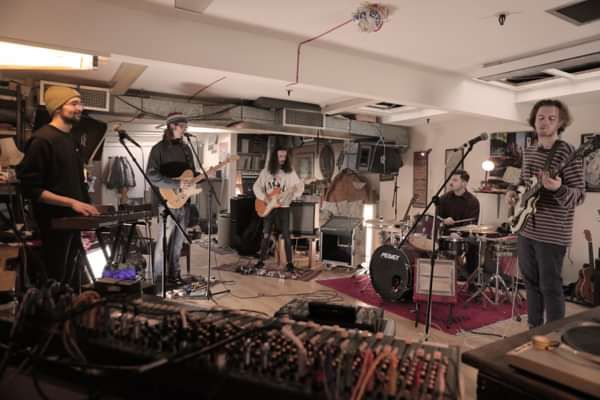 MILKJUG is a primordial force of nature that has been distilled into a 5 piece psychedelic dreampop band. From their headquarters located in London, this "cosmic" band of "musicians" are launching a relentless guerilla campaign against any and all that oppose "grooviness". Keep your shirts unbuttoned and revel in the hedonistic pleasure that these nuclear fusion "party boys" bring to your thanksgiving table.