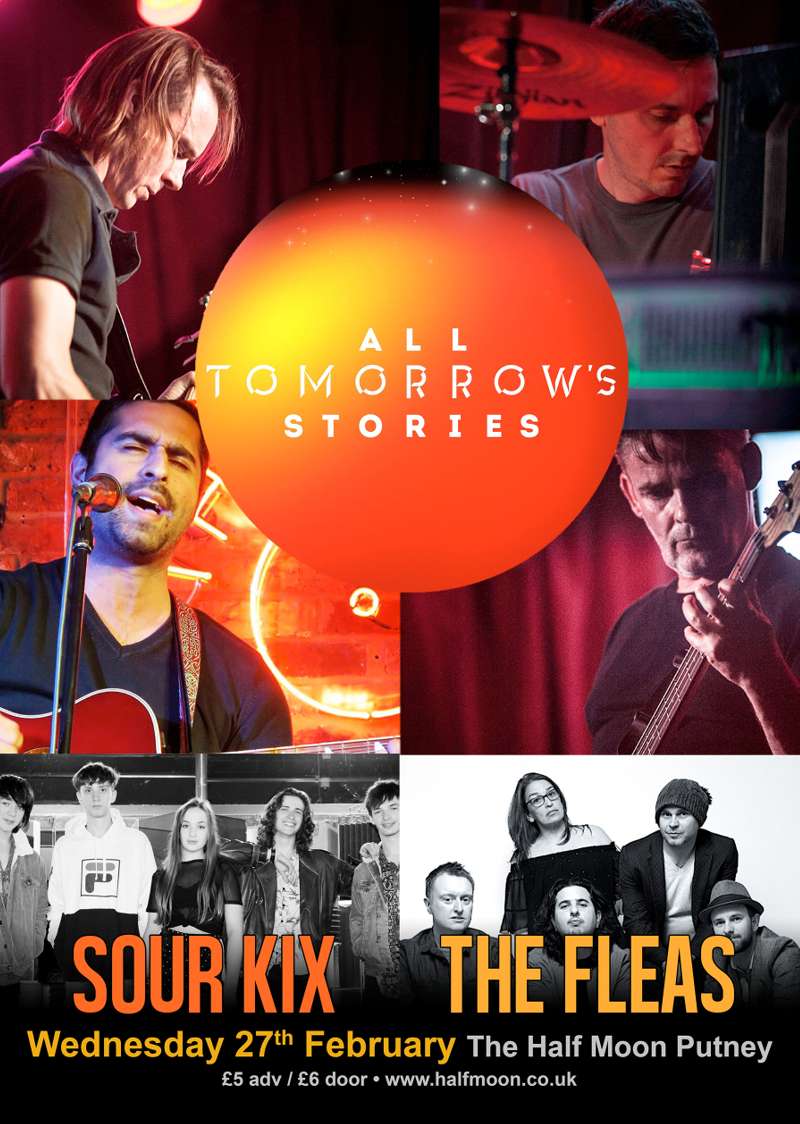 Half Moon presents:
All Tomorrow's Stories
+ The Fleas + Sour Kix
£5 Adv / £6 Door
Entry Requirements: 18+ after 7pm
Line Up
Guitar drenched alternative rock.
Telling tales of modern life and days lost to youth. Wrapped up in a smokin' hot drum, bass driven set layered with spiralling guitar and capped with gravel-chewed vocals.
The members of this London four-piece are stalwarts of the London independent music scene, bringing several years of show-stopping experience.
The band appear at The Half Moon to celebrate the release of their new studio E.P.
Insta @alltomorrowsstories
Web alltomorrowsstories.com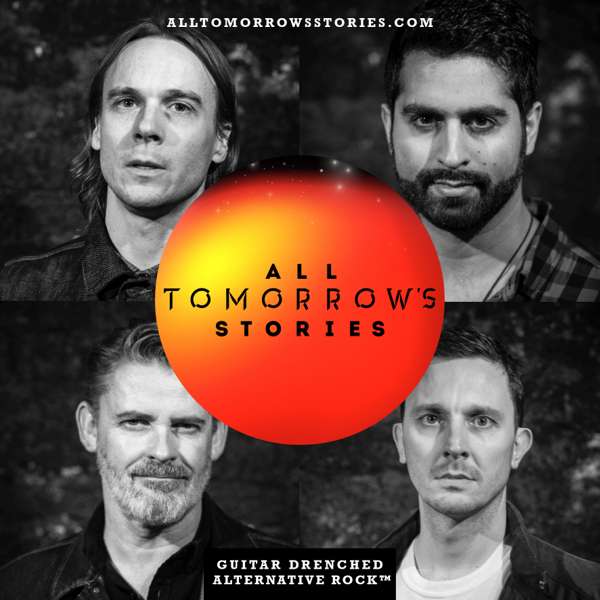 Following a 2015 EP, a live set on Dermot O'Leary's BBC Radio 2 show, airplay on Tom Robinson's BBC 6Music programme, a 3,000 strong audience in Milan and a muddy bonanza at The River Cottage Festival, Reading-based indie 5-piece, The Fleas, returned in July 2018 with their first full album release, Square Peg.
The album celebrates a new, tougher direction for the band, both in soundscape and subject matter. Seamlessly leaping into a world of enormous riffs and grooves, Square Peg blends classic indie sensibilities with equal measures of soul, funk, and – a new addition - beautiful big brass chops.
Running through the new collection is a solid faith in the power of songwriting, with big choruses, fat riffs, and grooves to keep the whole engine ticking along. Lyrically sharp, the new clutch of 13 songs shows a consciousness and gritty recognition of real world dilemmas, often wittily framed in absurdist situations you've never heard before.
In Dressed as Food, the album's first single, a bemused employee shares his work history while handing out food samples in a shopping mall.
The hyperbolic Push flashes a moment of commuter irritation ("You push you shove your way onto the bus/ We're all getting on but you have to be in front of us"), extrapolating small-scale rudeness to a world where governments farm humans for meat in preparation for the end of the world.
Blending indie snarl with timeless songwriting, the band's sound remains unmistakable, yet shifted, into something more condensed and in tune with the feeling of the times. These are songs of wistful, angry yelling through the bars of the palace gates, as full of hope as they are knowingly absurd.
For a band known for mashing styles, Square Peg shows a new power and confidence in the art of genre bending. The blends are all still there but the joins are invisible. Dig deeper to hear big rock bangers sitting neatly on drum and bass backbones, bitching funk getting a Cure-ish overhaul, and moments of tenderness and chic that spring out like rays of pure Kinks sunshine.
Vocalist and writer Piers peppers his lyrics with world-weary wisdom, his voice embellished by gorgeous three-part harmonies courtesy of percussionist Bernadette and drummer Mannie. Completing the line-up are Graham Lewis on bass, Chris Ambidge on lead guitar and two new brass additions in the shape of Ollie Wyatt on trumpet and William Lewis on saxophone. Live, the band are a unit, loving every minute. On record, they're something you'd given up hoping would happen again.
The Fleas are outsider music at its best. Catch them live and be bitten forever.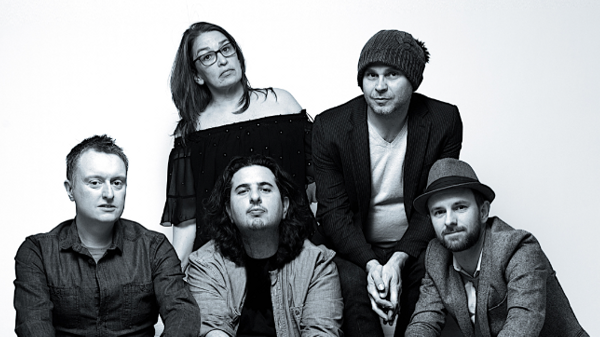 Sour Kix are a young band from Woking, made up of siblings Louis, Ollie and Amelie, alongside best mates, Ed and Andries. A highly energetic mix of indie pop/rock explodes from their performances and their skill at pleasing the crowd with a selection of well crafted originals has culminated in them being requested to play at numerous festivals around the country along with supporting some amazing bands and artists, including main stage performances supporting Jessie J, Kaiser Chiefs, The Vamps, Lucy Spraggan, Scouting for Girls & The Wholls. In 2015 the band had a great time appearing live on Channel 4's TFI Friday, drawing acclaim from presenter Chris Evans and guests Ronnie Wood and The Vamps. They released their first EP "Wildest Dreams" in 2017 and since then have been writing, recording and releasing new material. They are proud ambassadors for WWF Earth Hour and help support many charities such as Make a Wish, Dogs on the Streets, PDSA, Teenage Cancer Trust, BBC Children in Need, Action Against Hunger, Just a Drop and many more. They have recently appeared on the front cover of The Musicians Handbook 2018/19 for the Musicians Union whilst recording their new tracks "Footprints" and "3am". They have lots of exciting things planned for 2019 so keep your eyes peeled!!!