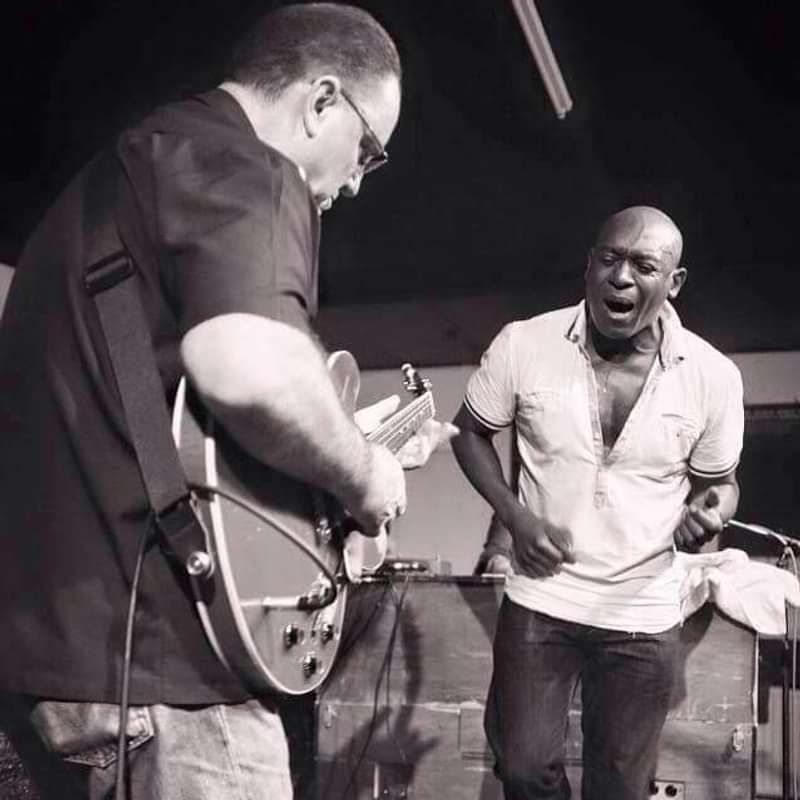 Half Moon presents:
Small Steps Sunday Session
The Lettuceheads + Tim Hain + Andy Roberts Blues & Soul Patrol
£12.50 adv / £14.50 door
Entry Requirements: 18+ after 7pm
Charity event raising funds for Small Steps, helping children with disabilities and their families.
Small Steps was founded in 1998 to provide specialist help and support to parents with physically disabled children. Small Steps is a free service and as a registered charity we do not receive any statutory funding. Small Steps is solely dependent on grants, donations and fundraising in order to operate.
At Small Steps, pre-school children work on all areas of their development, using the principles of conductive education. Children attending Small Steps sessions have cerebral palsy, other forms of motor impairment, syndromes or sensory impairment.
Find out more about how we work… Website
Line Up
London's best party band The Lettuceheads, have been rockin' all over the world for over 15 years now, from bars and clubs, to wedding and parties, corporate events and festivals, to ski resorts, F1 events and military bases. We even sometimes let people come and sing with us onstage at our Rockaoke nights.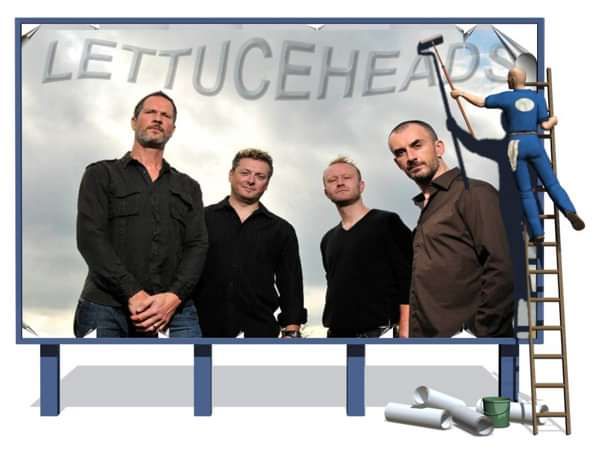 TIM HAIN is a compelling performer, singer, guitarist, songwriter and bandleader with roots in blues, reggae, and "all the great singer-songwriters." He has played over 1800 shows in the last 15 years, honing his songs and skills in the best possible way - in front of a live audience.
He has worked with the best on both sides of the Atlantic. In the US he wrote and jammed with legendary producer-drummer NARADA MICHAEL WALDEN, played with ZAKIYA HOOKER ( daughter of Blues Legend John Lee Hooker ) and former members of JEFFERSON STARSHIP ( PETE SEARS ) and QUICKSILVER ( ZERO ).
In the UK he has played guitar for top reggae artists including TYRONE TAYLOR ( "Cottage in Negril" ) ASWAD ( played on a TV theme song Tim wrote ) and jammed with guitar legend JEFF BECK. He also regularly plays with stalwarts of the British blues scene, such as ROBIN BIBI, PAPA GEORGE, and harmonica legend ALAN GLEN (Yardbirds, 9 Below Zero ) with whom he has released an album " GLENHAIN GOLD RESERVE. " He is known as "THE KING OF BLEGGAE" because of his infectious blend of blues and reggae.
He has two bands, JAMSIDE UP, who play a blend of blues and reggae, and THE LAGAVULINS, who perform whisky infused blues and host "Musical Masterclasses" for whisky lovers. THE LAGAVULINS features two other excellent singer - songwriters, Richard Lobb and Joe Cang, who write the hit "SHINE" for ASWAD. He is a prolific songwriter and has released six albums. www.boozenblues.co.uk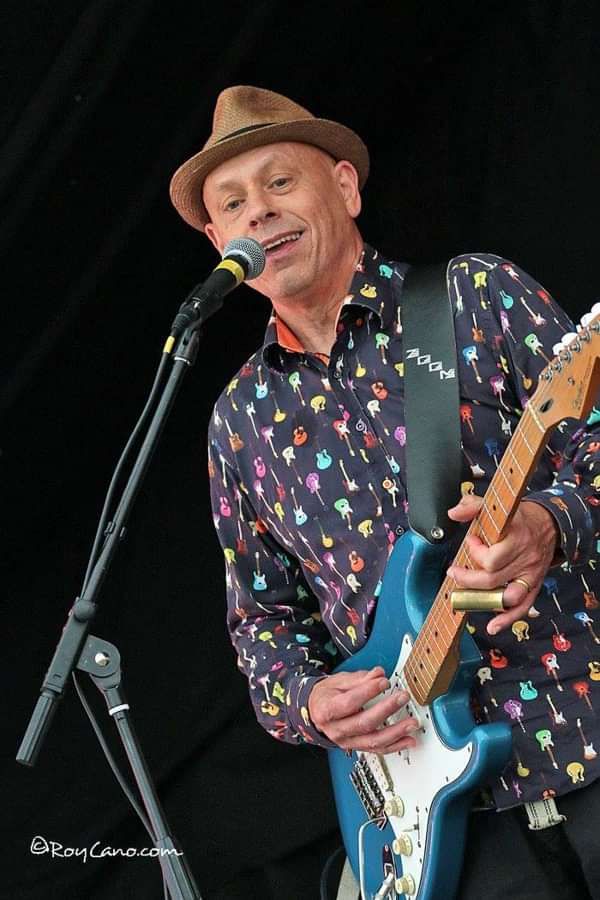 Exciting contemporary Soul & Blues outfit led by the outstanding vocalist, Andy Roberts, (ex-Atlantic Soul Machine & Storm Warming) with guitarist Tony Pow, (Stray, Harry Cane & The Moneymakers, JP and The Wiseguys), keyboard and Hammond wizard Richard Simmons, bassist Tex Comer, (Frankie Miller, Los Pacaminos) and drummer Ed Spevock, (Babe Ruth, Chicken Shack).
Playing a mixture of original material together with their own superb interpretation of tunes by the likes of Curtis Mayfield, Joe Louis Walker and Gamble & Huff, the band's dynamic stage presence and funky fusion of Blues & Soul makes them one of the most sought-after acts on the circuit.