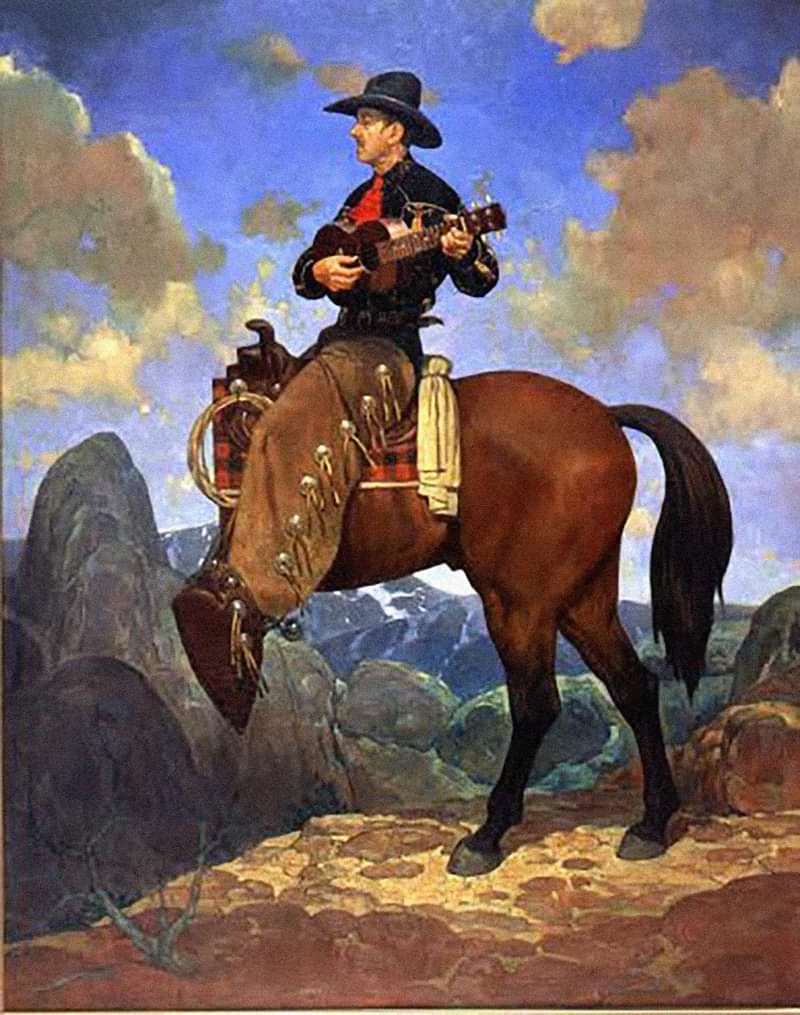 Half Moon presents:
Sunday Lunchtime: Hank Wangford Bass Combo
Hank Wangford Bass Combo
£12 adv / £14 door
Entry Requirements: 18+ after 7pm
General Admission (e-ticket)
Hank and the Wangford Bass Combo (twin basses Kevin Foster and chanteuse Spanner Robinson) emerge back into the light blinking like moles after a spirit crushing lockdown searching for someone to play to, looking for an audience (what's that? Who's that?).
Joined by the fourth member of the Trio percussion shaman Mike Pickering they're headed over to the Half Moon on August 8th with a bunch of new lockdown songs and old favourites as well, sure to find the audience they crave. Hank will bring the first publicly released copies of brand new album Holey Holey.
Hank is currently nursing seven broken ribs but says defiantly "Who needs 24 ribs? I can sing with 17...... "